bourse
Economical
What effect does the devaluation of cryptocurrencies have on the stock market?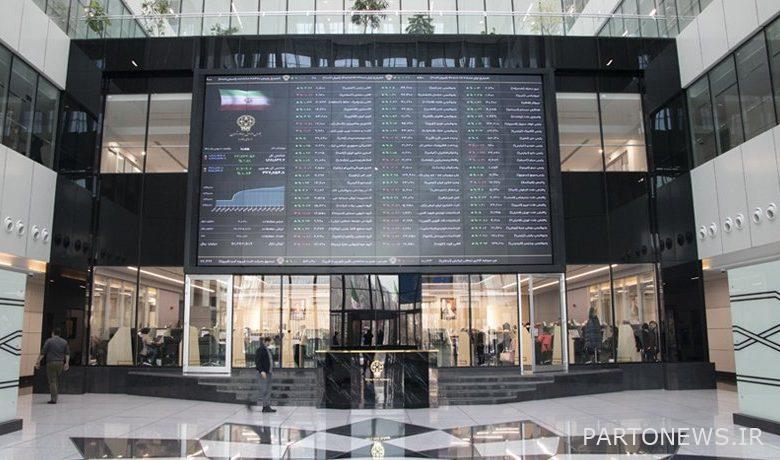 According to Tejarat News, the capital market expert, referring to the recession and increased risk in the cryptocurrency market, predicted that this decrease will have a positive impact on the stock market and securities.
Fardin Aghabzorgi to Radio He said: "As with the decline of the stock market in the last two years, a large part of the liquidity flowed into the cryptocurrency market, in the current situation, we can expect that with the decline in the value of digital currencies, part of the liquidity will be absorbed into the stock market. It has a longer duration.
Regarding the reasons for the drop in the price of cryptocurrencies, the capital market expert added: "Various factors, including changes in the liquidity trend, have been influential in this process." Over the past year or two, liquidity in the cryptocurrency market has been very concentrated, but over time, the concentration of liquidity in this market is declining.
Referring to the consequences of the Russia-Ukraine war on the world economy, Mr. Bozorgi said: "Prioritizing the supply of goods and strategic reserves, along with rising commodity prices, energy and global inflation are other factors that drive liquidity out of the digital currency market."
The capital market activist added in the end: "Other factors that have weakened the currency cryptocurrency in recent weeks are the low level of security, the possibility of being hacked and the risk of entering and occupying this market, which has become more prominent over time."