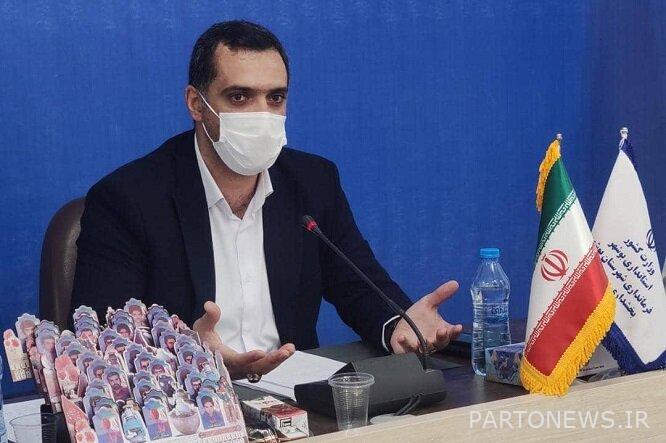 Mohammadreza Dashtizadeh in an interviewsay He stated with Mehr reporter: On July 21, 1314, the people of Mashhad gathered in Goharshad Mosque in protest against the order to remove the hijab. With the presence of military forces, this sit-in was severely suppressed and more than 1,600 people lost their lives or were injured.
He added: One of the main goals of the enemies in promoting non-hijab is the foundation of the family, which surely our talented women will act intelligently in strengthening it.
Special governor Kharg He clarified: It is expected that the responsible institutions in this field should plan to raise awareness of the truth of the hijab with new approaches, without making hasty judgments about women who do not wear the hijab, with appropriate measures based on religious values ​​in order to achieve a safe society.Hi do the necessary
Dashtizadeh further noted: Our women have shown in various social, economic, sports, and professional fields with their presence and the progress they have achieved that Iranian Muslim women are more capable than what our enemies cultivate in their thoughts.