International
Iran
The most intense wave of operations against the Zionists; 15 killed in the last 40 days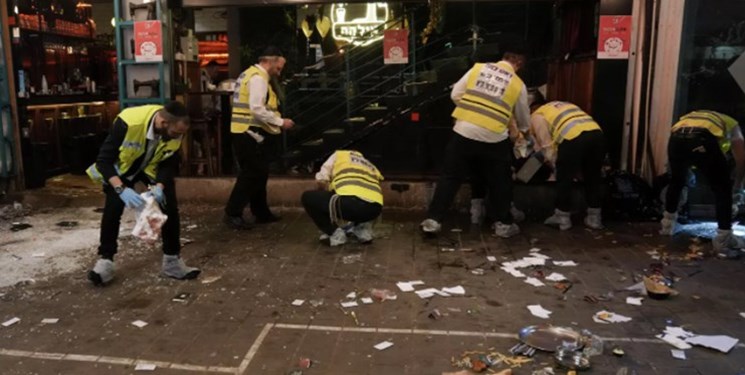 According to Fars News Agency's International Service, Israeli media sources stated that in the last 40 days alone, 15 Zionists have been killed and dozens injured in a series of Palestinian operations.
Zionist Channel 14 TV, announcing the number of Zionist casualties in the last 40 days alone, admitted that this is the most intense wave of Palestinian operations against the Zionists in recent years.
The Zionist confession comes after this morning, the army of the interim Zionist regime announced the shooting near the Zionist town of "Ariel" in the north of the West Bank and announced that in this shooting, a security guard of the town of Ariel was shot dead by two armed Palestinians. .
"In early April, Yedioth Ahronoth wrote, referring to the start of the fiercest wave of Palestinian operations, that Israeli security had reached its lowest level since Operation Al-Sur al-Waqi (barrier) in 2002."
Haaretz, while describing the recent series of resistance operations in the occupied territories as a "strategic event," wrote that the Zionist regime's cabinet did not expect such resistance operations.
After four special operations by the Palestinian resistance in just 18 days last April, which killed 14 Zionists and left several wounded, there was a strong fear that a strong wave of operations against the Zionists would begin in Tel Aviv.
End of message / m
Suggest this for the front page