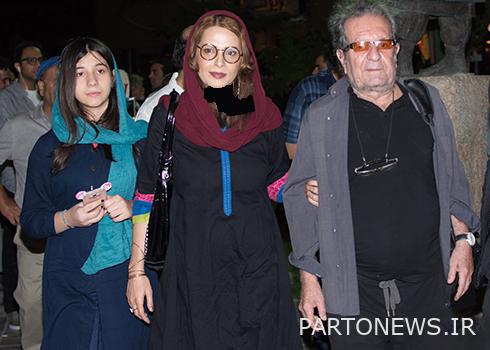 The head of the country's intelligence police said: "There are no signs of forced entry at the scene of the murder of the Mehrjooi family, and there was no damage to the doors."
Charso Press: Sardar Mohammad Qanbari visited the house of Dariush Mehrjoui and closely examined the scene of the murder. The commander of the country's intelligence police said: "By investigating the crime scene, traces were found at the scene of the murder, which we believe are related to the murderer."
He added: There are no signs of forced entry at the crime scene, and no damage has been done to the doors.
Sardar Qanbari added: "The town guard is one kilometer away from the victim's house, and all entry and exit routes in the area are being investigated."
He also added: In this research, for the first time, tracking dogs were also used to track around the house.
Sardar Ghanbari said that the investigation will continue until the killer or killers are found.
Special page for Dariush Mehrjooi