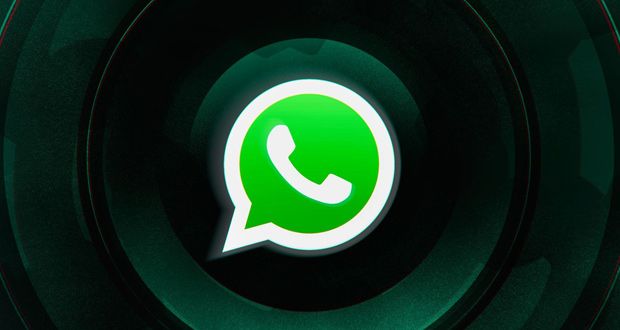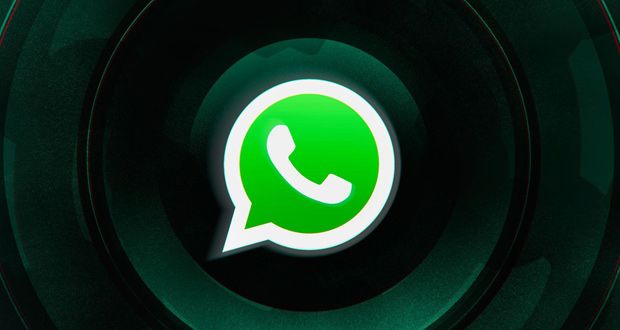 According to the monetary and financial news, quoting the public relations of the Central Bank, following the circular No. 384127.98 dated 11/6/2009, the subject of the amendment "Instruction on how to issue gift cards and Rial card vouchers", with regard to the provisions of Article (101) "Executive Regulations of Article (14) of the Supplement to the Anti-Money Laundering Law" Subject to the Resolution No. 92986, T 57101. Cash on opening a deposit account by the applicant with credit institutions and with the aim of updating and adapting the criteria to the new terms and conditions, the said instruction was reviewed by the Central Bank and communicated to the banking network.
The main changes made in the mentioned instruction are as follows:
– Issuance of gift cards by any credit institution is possible only for the customer who has a deposit account with that credit institution.
Issuance of gift cards in any credit institution is allowed in absentia, only through the acceptance tools of the same credit institution.
– The minimum amount for each item of gift card is equal to one million (1,000,000) Rials.
– The maximum amount of each gift card item has increased from five million (5,000,000) to twenty million (20,000,000) Rials.
– The maximum validity period of the gift card has increased from one year to two years.