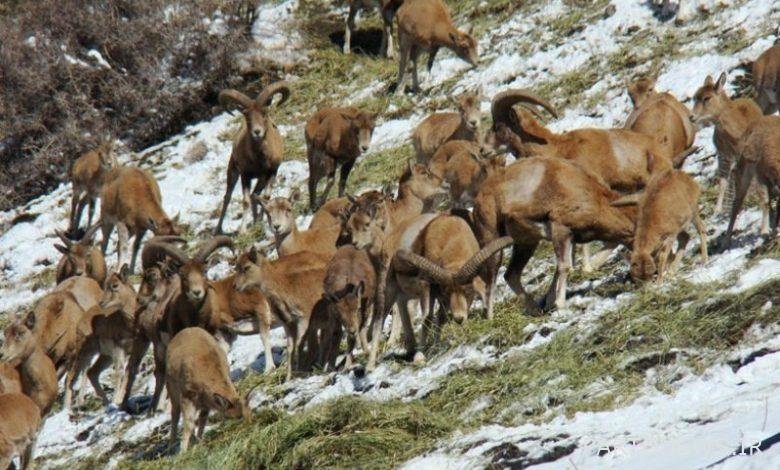 According to Ardabil Wave News Agency, Saeed Shahand ، Director General of Environmental Protection of Ardabil Province Visiting Hunting prohibited area is difficult He said: the problem area of ​​Kowsar city with an area of ​​29 thousand hectares is currently considered as one of the no-hunting areas of the province and due to its high environmental capabilities, a part of the area with an area of ​​15 thousand hectares to be upgraded to a protection area. Introduced to the Environmental Protection Agency.
He said: "Upgrading of areas to protected areas is based on the existence of significant wildlife habitats and the existence of unique natural landscapes."
Darband Moshkol no-hunting area with an area of ​​29,000 hectares is located in the south of Ardabil province and has a high biodiversity of animals and plants. This area is home to prominent animals including goats, leopards and brown bears.
.