This summer, a new phone named Notting Phone 1 was introduced, which attracted a lot of attention with its clear design and exclusive user interface. Now Carl P, CEO of Nothing, confirmed in an interview that the phone Notting Phone 2 This year, with better features than the previous device, it will also be launched in the US market.
While the Nokia 1 was targeted at European and Asian markets and didn't launch in the US, it now appears that the company has changed plans for its 2023 flagship. In his interview with inverse said:
"We have decided to make the US market our first priority."
A few months ago, it was announced that Nothing, which is headquartered in the United Kingdom, plans to launch a new smartphone in America to compete directly with Apple's iPhone. The report said that the company's CEO is in talks with US carriers to prepare for the launch of a new mobile phone in the US.
Pi continued his interview to Inverse:
"When you make a phone for the US, you have to work with carriers to certify and adapt some of their features to your operating system. "We didn't have the resources to do this before, but now we do."
Features of Notting Phone 2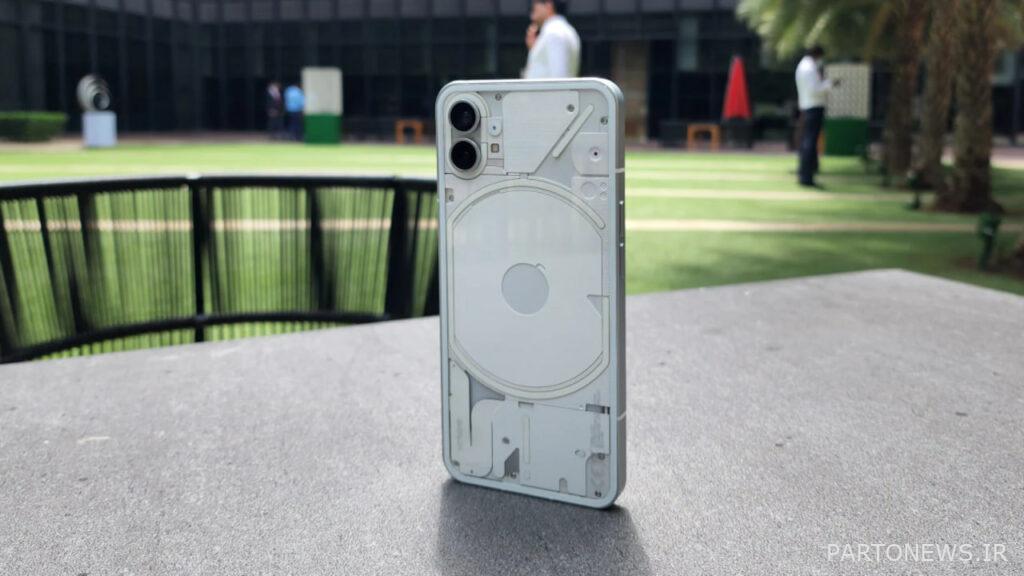 In the continuation of his interview about the Notting Phone 2, he said that we will face a better phone than the Notting Phone 1, in which software will focus In addition, the new phone is expected to use a new chip, as the Nokia 1 uses the Snapdragon +778G chip, which is a mid-range but powerful chip.
In the continuation of this report, it is mentioned that the number of Nutting's workforce is currently around 400 people, which has doubled compared to the year 2021.