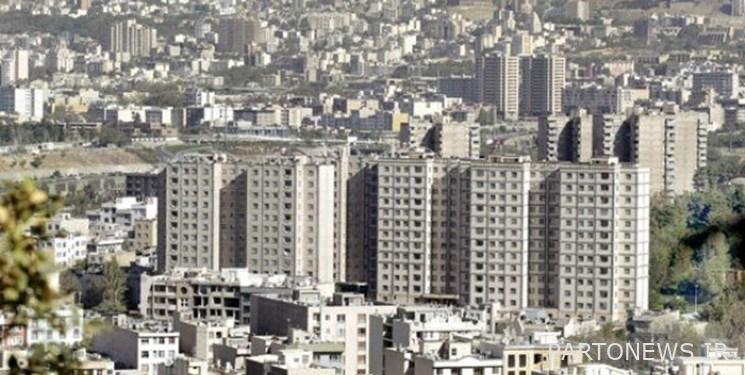 According to Fars News Agency; Ali Salehi, Tehran Public and Revolutionary Prosecutor, said: "At the meeting of the safety committee of high-risk buildings, it was approved that the owners and board of directors of critical buildings be summoned to the Tehran Prosecutor's Office."
In this regard and according to the order of Tehran Prosecutor, Asghar Mehrnia, the head of Tehran District 6 Prosecutor's Office said: the coordinates of critical buildings in the whole area based on files and slides provided by the Municipal Crisis Manager and owners and board members of buildings in this area to Tehran Prosecutor's Office Be called.
According to Mehrnia, it was also decided that the heads of the region's hospitals would attend the next meetings of the safety committee to take action to make the buildings safer.
The meeting was held as the safety committee of high-risk buildings in District 6, with the presence of the mayor of the district and 6 districts, crisis management, fire chief, deputy municipal services and the head of the municipal protection unit in the district municipality.
End of message / T107
Suggest this for the front page