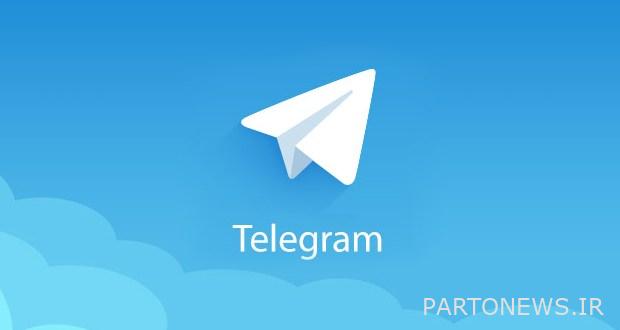 Posted by: Moin Karimi 07 خرداد 1401 ساعت 22:15
The paid version of Telegram will be released soon. This version provides users with special stickers and reactions and unlimited cloud space.
One of the findings of the Italian developer Alessandro Palozi is that Telegram is approaching the release of the paid version. There are signs in a data string that indicate large changes in the words on the welcome page when downloading and installing Telegram messengers.
Read more:
What are the features of the premium version of Telegram Messenger?
In your current version, the phrase "Telegram is forever free. No ads. You see 'No subscription'. But in the paid version of Telegram, these sentences have been replaced by the phrase "Telegram provides unlimited free cloud space for chats and multimedia files." This clearly shows that Instagram is working on a subscription version that will be introduced soon.
The developer says Telegram will offer some unique features to premium users. An asterisk appears next to your name in the list of chats, through which the application allows you to access custom stickers and reactions. The cost of subscribing to this version is still unknown; But we can find out soon.