Balls and nets
Sport
The patriotic movement of the Russian gymnast and the anger of the World Federation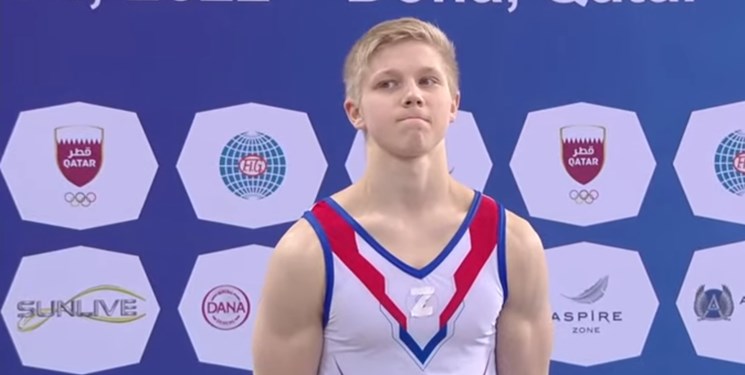 According to Fars News Agency, Ivan کولیاک The Russian gymnast faces disciplinary action for wearing a symbol that apparently supports Russia's invasion of Ukraine due to his bizarre behavior at the World Cup of Artistic Gymnastics in Doha.
کولیاک The time on the platform depicted the Z sign seen on Russian military vehicles. He stood on the podium next to a Ukrainian athlete. The head coach of the Russian national team also gave an interview about the action کولیاک He said that the symbol Z is a homeland gestureپرستانه Is.
Valentina "Of course," Rodionenko said کولیاک He did not talk to us about his plan beforehand. This was his personal initiative and all our children are patriots.
Earlier, the Russian Defense Minister said that the symbol Z means "to win." Following the action of the Russian gymnast, the World Federation asked the disciplinary committee to look into the matter.
end of Message/
Suggest this for the front page