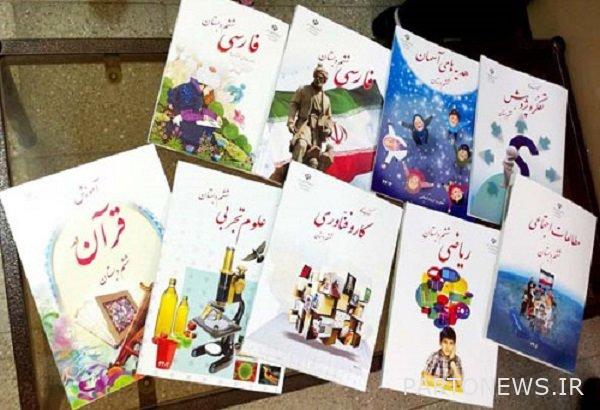 According to the Mehr correspondent, the members of the Islamic Consultative Assembly in a public meeting this morning (Monday, March 7) and during the review of the expenditure part of the 1401 budget bill; Clause (c) of Note 9 approved the budget bill.
According to this decree, the surplus of students' tuition fees under the auspices of Imam Khomeini Relief Committee and the Welfare Organization to the credits contained in this law in the amount of two thousand billion rials from the revenue from the law on targeted subsidies to improve the level of less developed areas. Loans are provided through the welfare of students from the Ministries of Science, Research and Technology and Health, Treatment and Medical Education on a per capita basis. The installments of the mentioned loans are paid after graduation and employment. Students covered by these support institutions and the children of disabled combatants are given priority in receiving loans.
Pursuant to paragraph (d) of Note 9, the Ministry of Education is authorized to collect used textbooks, booklets and consumer magazines at the end of each academic year through incentive mechanisms and through schools across the country, and to sell them, and the resources obtained Deposit in the special revenue line number 160101 of table number (5) of this law with the treasury of the whole country. After exchanging the agreement with the State Planning and Budget Organization, the deposited funds will be spent on the per capita payment of the relevant schools and the provision of free textbooks in the deprived areas.