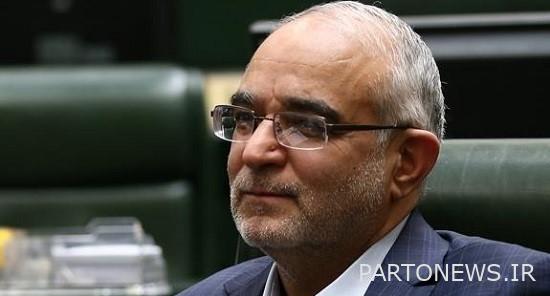 According to the financial news report, Abdolreza Masri, the first vice-chairman of the Islamic Council, stated: From the beginning, when the issue of marriage and childbearing loans entered the implementation phase with the emphasis of the parliament and the government, Sina Bank was among the banks that ordered the payment of these loans without interruption. put the work of the bank.
He added: In line with fulfilling social responsibilities and in line with the plans of the government and the Islamic Council regarding facilitating the marriage of young people and strengthening the family foundation, Bank Sina has been able to present an acceptable record within the framework of the Central Bank's regulations and directives.
Masri stated: Paying loans of Sina Bank's job-creating loans for setting up small workshops and home businesses was a very successful work, which I hope will be a model for other banks. Granting employment loans to applicants introduced by the Imam Khomeini (RA) Relief Committee and the Welfare Organization can set the cycle of home jobs in motion.
In the end, the first vice-chairman of the Islamic Council appreciated Bank Sina's diligence and cooperation in implementing the government's announced programs and synchronizing with the system's macro policies in line with the youth plan of the population.