Chastity and hijab
social
The people of Kangan pay special attention to religious and moral issues – Mehr news agency Iran and world's news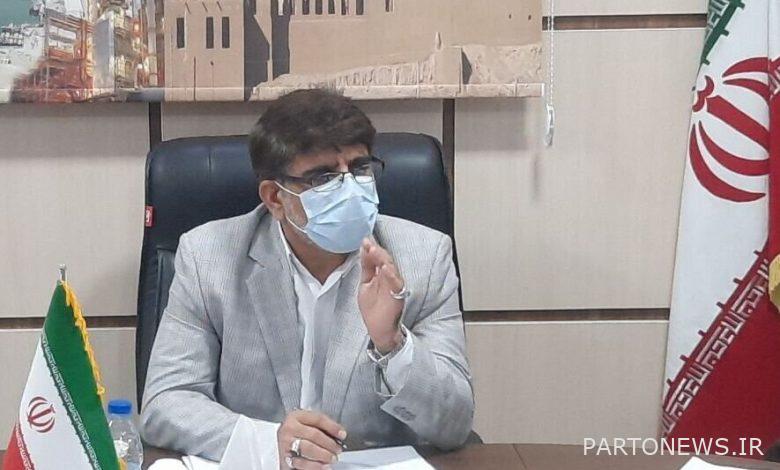 According to Mehr reporter, Ahmad Gharibi said at the meeting of the Afaf and Hijab camp in Kangan city on Saturday afternoon: The issue of hijab is considered one of the necessities of a society, and in order to achieve the goals of religious education and the development of the culture of hijab excellence, cultural institutions must have written programs. .
Governor Kangan added: Respecting and promoting chastity and hijab is one of the concerns of today's Islamic society and has been emphasized many times by the Supreme Leader.
Gharibi stated that the people of the city adhere to the ideals of the regime and the revolution, and the issue of chastity and hijab is observed, for which we thank them, and noted that the issue of raising children is very important and important.the most It is the place of family education, which if neglected will cause irreparable damage.
He said: Today's war is a full-scale war against women's hijab and chastity, today families should pay more attention to these principles and principles of Islam.
He continued: The members of the Kangan City Chastity and Hijab camp should announce their short-term and long-term plans in the field of chastity and hijab.
The governor of Kangan reminded: to form a working group centered on the Islamic Propaganda Department of the city and the representatives of the city's chastity and hijab members and to monitor and review the duties and performance of the institutions in this regard.