bourse
Economical
The positive trend of the stock market continues until February?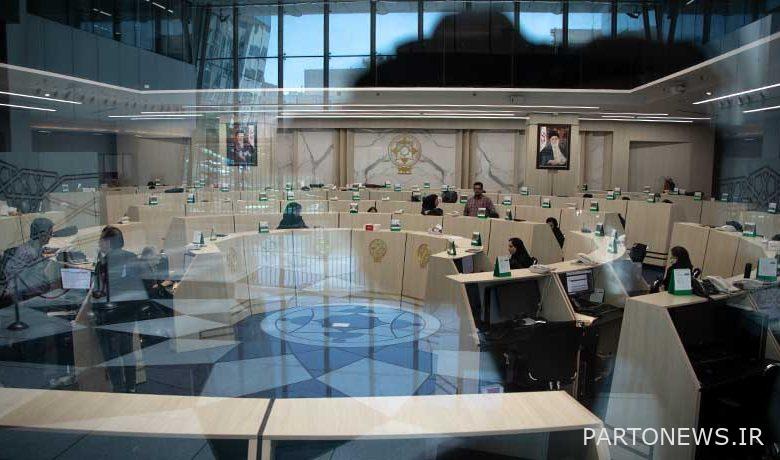 According to Tejarat News, today the stock market had a growth of 16,000 units in the total index. As most business news experts predicted, the stock market situation is balanced and positive this week.
"As expected, the market situation has been good so far this week," said Ali Assari, a stock market expert. The reason for this growth was the release of positive news for the market.
He continued: "The positive signals sent by politicians, the lifting of the blockade of certain trading codes and the removal of the 20% law, paved the way for the stock market." Of course, cyberspace storm is also one of the most important factors in the growth of the stock market in recent days.
Assari said: "In the past, whenever the market was green, legal entities offered shares. But these days, lawyers are not only selling less, but also supporting at times.
The stock market expert continued: "If abnormal news is not broadcast, I predict that the growth of the index will continue until the legal entities start selling, and the market will be balanced until mid-February."
Assari added: "But March is probably not a good month for the market, given the settlement of loans and legal fees and the sale of shares for current expenses."
Read the latest stock market forecast every day at 5:00 PM on the Forex Trading News page.