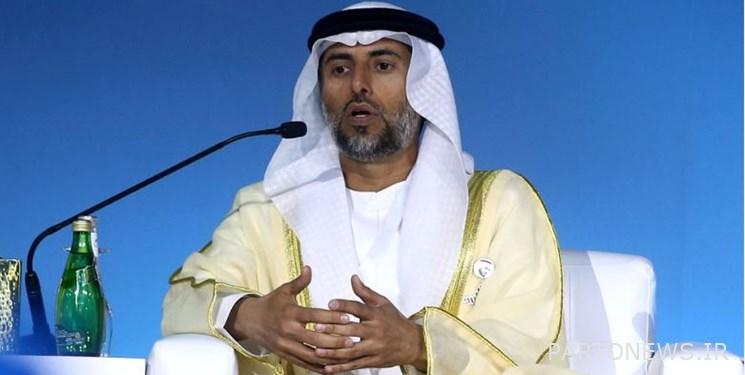 According to Fars International Economic Group, UAE Oil Minister Soheil Al-Marzoui said: "OPEC Group and its allies called OPEC plus, If in market demand Existence ofAphids can increase oil supply.
The UAE official told Al-Sharq TV: "The UAE, if necessary and with the agreement of OPEC." plus, Has the capacity to supply additional volume of crude oil to the market.
OPEC plus At last week's meeting, it agreed to continue the gradual increase of 400,000 barrels per day per month, and blamed the United States for asking for increased production to lower oil prices.
Al-Mazrouei continued the UAE and its partners in OPEC plus This policy (gradual increase in production) will probably continue until September 2022 until demand levels reach pre-epidemic levels.
He explained that this policy could lead to an oversupply in the first quarter of 2022, and that the United States is expected to continue to withdraw its strategic reserves by 2025.
He said insufficient investment in the oil and natural gas industry could lead to higher energy prices.
end of Message/
Suggest this for the front page
.