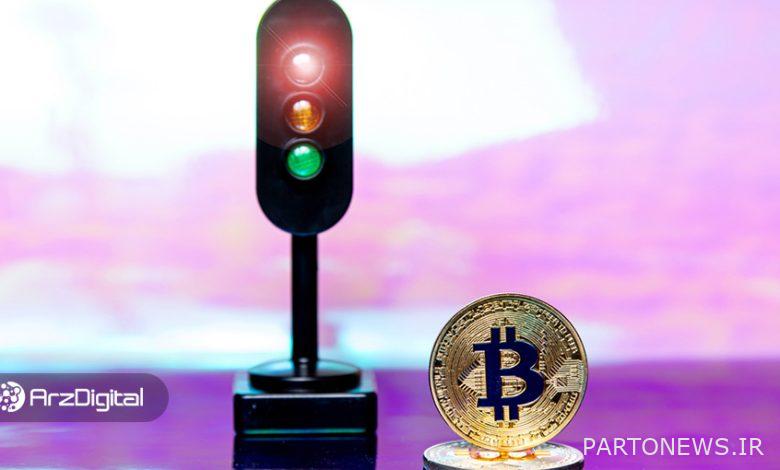 Last week, the Bitcoin jump was corrected on Friday, when the price fell below the level of $ 39,000. The volume of monthly price changes has now reached its lowest level in history, and as it turns out, the market trend is not going to rise for the next two months.
To Report The "desk saturation" situation in the bitcoin market was seen in the middle of last week, and this prevented further price improvements. Further correction of the market reversed the upward acceleration and price trend. For now, however, the downtrend appears to have stopped before the price reached the $ 40,000 to $ 37,000 channel support.
Bitcoin is currently trading at around $ 38,900, and fluctuations in the past 24 hours have reduced the value of this digital currency by 6%.
The $ 46,700 resistance that has prevented many bitcoin jumps since January 24 after falling to $ 32,930 has remained intact. This can be a sign of a prolonged uniform trend and limited (fluctuating) price fluctuations.
On the other hand, for the current month, there is still a possibility of intensifying fluctuations in the market. Bitcoin has fluctuated between $ 69,000 and $ 30,000 over the past year, and has experienced sharp fluctuations in this area.
The channel we talked about hosted a massive jump in the price of bitcoin between May (October) and October (October) 2021. For now, however, the volume of monthly price changes has reached its lowest level in history; An issue that will reduce the likelihood of the market rising in March and April (March and April).
Market conditions in the short run are suitable for volatile traders; Provided, of course, that they manage their capital and consider a reasonable loss for their trading positions. However, if we want to take a longer-term look, the 40-week moving average (MA), which has recently taken a neutral slope, could be an important level in determining the overall trend of the Bitcoin market.
Also read: What is a Stop-Loss? Learn how to choose the best spot