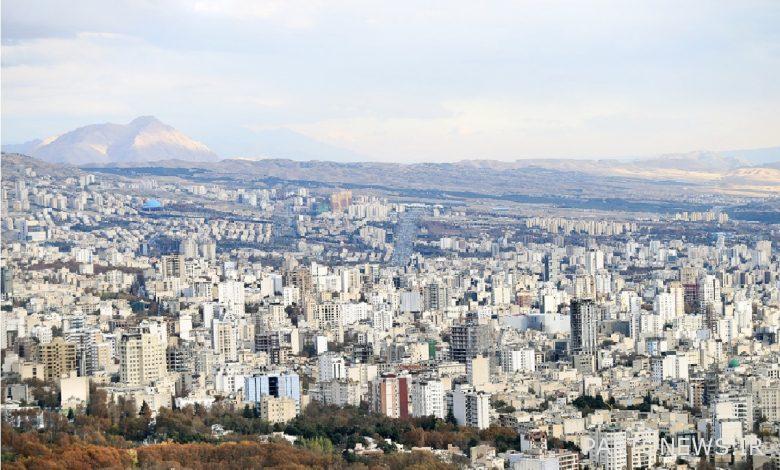 According to Tejarat News, read the latest information about the price of housing bonds below.
Each sheet of this year's housing bonds started at 108 thousand tomans a week ago, and today these bonds have reached 1,232,001 thousand rials.
The last price status of housing bonds (TSE) last year was 1,240,000 thousand rials in April, 1,200,700 thousand rials in May and 1,240,100 thousand rials in June, and these bonds were in January this year. In the past, it was traded at a price of 1,200,000 thousand tomans, and this year it was traded at a price of 1,232,001.
The difference in bond prices for singles and married people
Singles who intend to buy a house in the capital can receive 280 million tomans of facilities, which includes 200 million tomans of housing purchase facilities and 80 million tomans of loan, so for that 200 million tomans loan, they have to buy 400 Tese bonds, the cost of these bonds With the price of 1,232,001, it is about 49,280,000 Tomans, and for 80,000,000 table polishing loans, they have to buy 160 sheets for the amount of 19,216,000 Tomans, which will total 67,256,000 Tomans. .
Married people will also receive 480 million tomans for buying a house in the capital, of which each person will receive 200 million tomans in facilities and 80 million tomans in loans, with the difference that couples must receive 800 documents for housing loans, which cost about 96,560,000 tomans. They will have to pay about 115 million and 296 thousand tomans with the cost of the loan.
Instead of a home loan, meters should be offered in the stock market
Alireza Mahdizadeh, an expert on the housing market, said to our reporter, "If your property is 300 million, you are considered to be one of the applicants for housing, especially since about a quarter of the housing loan will be spent on buying bonds, and with this loan, you cannot even buy a 5-meter house in Tehran." You can't find a house you want with a mortgage and a billion money, and maybe you can buy a house around Tehran.
He further stated that instead of changing the housing loan, the government should speed up the construction, that is, consider special facilities for the mass builders so that the construction starts on the government lands and this construction process is accelerated. .
This housing market expert suggested buying one-meter houses and said: Buying house bonds in the stock market can be a solution for people to own a house. The company should take mass production and if it fails to pay returns, it should receive its profits through the capital market, which is a transparent market. In this way, the value of the buyer's money will not decrease, nor will the buyer be disappointed in buying a house.
Source: ISNA