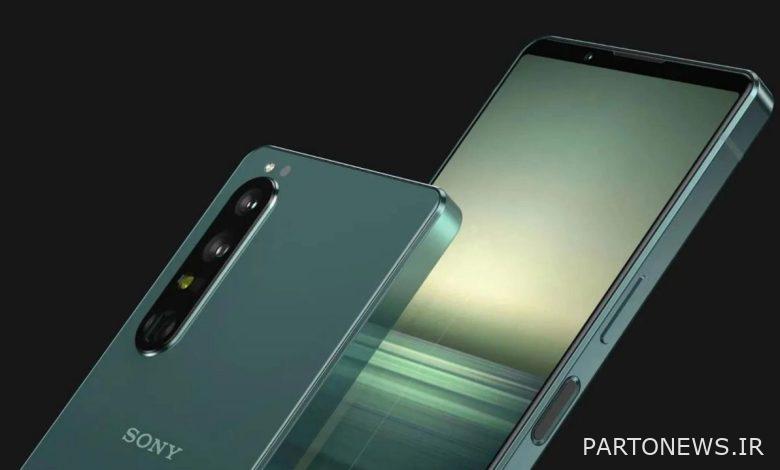 It has been about a year since the unveiling of the flagship Xperia 1 brand 3. Apparently, the Japanese have set May 21 for the unveiling of their latest phone. The Xperia 1 Mark 4 is expected to be unveiled at the event.
Some time ago, images of the Xperia 1 IV were revealed in unofficial renderings. These pictures showed us the possible design of Sony's next flagship, and we could see what changes the Japanese have made to their new flagship. Now the date of the event New Sony Xperia Event It turns out that we have high expectations of it.
Sony's next event and unveiling of Xperia 1 brand 4
reports Indicate that Sony on May 11, 2022 (21 May 1401) Organizes a new event in which a new device from the Xperia series of phones will be introduced.
Since the teaser of this company has been maneuvered in the direction of its new event on Xperia 1 brand 3, so we can expect that in this event Xperia 1 Mark 4 Step into the arena. Also in the words "Mark 4This teaser emphasizes; So it is not unreasonable to expect if other phones like Xperia 5 Mark 4 And Xperia 10 Mark 4 Also reach the way.
Possible specifications of Sony's new flagship Xperia 1 brand 4, can be found in a powerful chip Snapdragon 8 Generation 1 And pointed to the 6.5-inch OLED display. Based on the leaked renderings of this device, we may see the use of a dual main camera system with a telephoto periscope camera and a 3D ToF sensor. This camera system is probably one of the most advanced examples among Sony phones.
What do you think of Sony's new flagship?