car
Economical
Saipa pre-sale registration from tomorrow (May 6) + links and details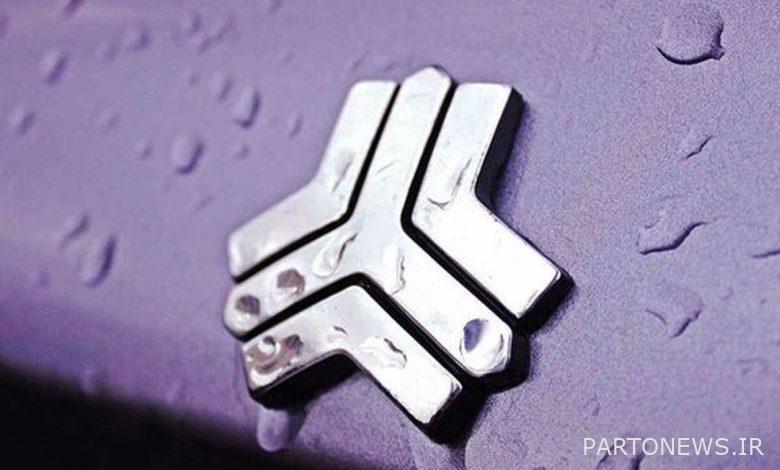 According to Eqtesadonline; Saipa will start the one-year pre-sale of 5 Saipa products, including Quick S, Quick R with normal gearbox, Quick with normal gearbox, Saina S and Saipa SE 151 M13 engine, from 6 May.
This project will be done for two days from 13:00 on Tuesday, and car buyers can visit the Internet address saipa.iranecar.com ثبت Perform the registration process. The delivery time of some of the cars is from September of this year.
In the one-year pre-sale method, the price is uncertain and the list of finalists will be announced through Saipa online sales site within one day after the end of the lottery.