car
Economical
The regulation of car import is pending approval in the government board/permission for the entry of a new car manufacturer has not been given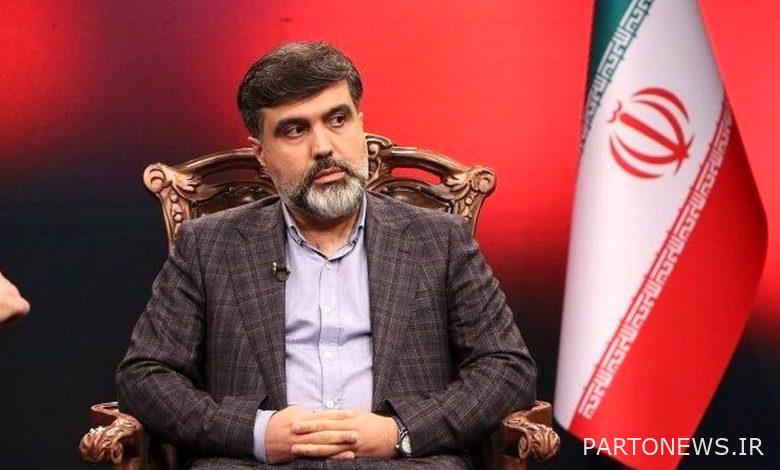 According to the online economy report, quoting from the Young Journalists Club; Tavakoli Lahijani said: There is a gap between the market demand and the amount of production, and one of the ways to compensate for this issue is import. Based on this, the ministry of privacy compiled a regulation and sent it to the government board. The general aspects of this plan have been compiled and we are waiting for it to be approved and communicated by the government.
Tavakoli Lahijani added further; We are faced with 2 categories of cars. The first category is those that are formed on internal platforms, among which we can mention Samand, Tiba, Tara, etc. platforms. In these cars, we are faced with internalization rate above 70% and sometimes up to 90%. In the second group, which are CKD, due to several reasons, car manufacturers have stopped at 20-40%.
The Director General of Automobile Industries of the Ministry of Samat emphasized that from June onwards, direct car production has reached 100%, that is, from the production flow, no car goes to the warehouse incompletely. Also, after the visit of Mr. President to the automobile manufacturers, the process of reducing incomplete cars accumulated in the warehouses continued and every parking lot that is empty of cars will be sealed and no more cars will enter it.
In response to the entry of a food production company to manufacture cars, Tavakli Lahijani stated that the country's automotive industry needs to attract investment and welcomes the attraction of these funds, but any company that wants to produce a product must obtain a product license. I emphasize that the product license has not yet been issued for this company
Source:
Young Journalist Club