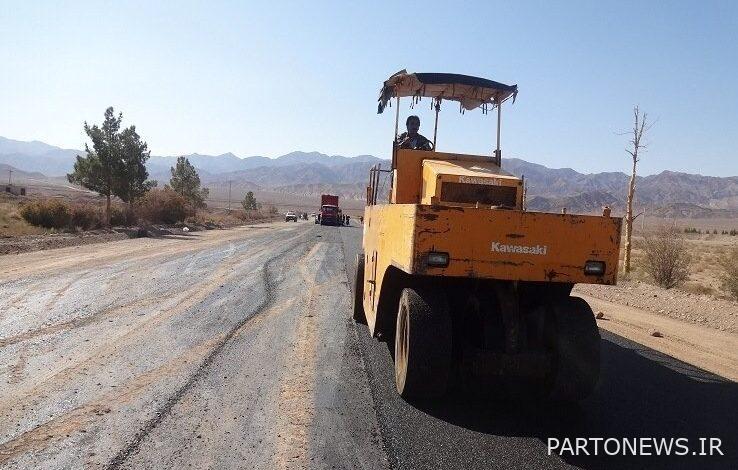 According to the Arya Heritage report and quoted from the public relations of the General Directorate of Cultural Heritage, Tourism and Handicrafts of Kerman province, Mohammad Eslami pointed out that the existence of a suitable access route to the tourist areas is one of the most important priorities of the tourism industry, which has not been taken into account in some of the tourist villages of Zarand city. He stated: Ahmedabad village is also the main destination for tourists entering Zarand city with its historical, cultural and natural monuments, which unfortunately did not have a suitable access route until recently.
The Director of Cultural Heritage, Tourism and Handicrafts of Zarand city added: The creation of many speed bumps and the inappropriateness of the access road to the tourist village of Ahmedabad in recent months had caused the dissatisfaction of the residents and tourists as well as unfortunate incidents, which fortunately, with the follow-up of the governor of Zarand city, this route was corrected and the expectation Dear drivers, we ask you to be careful in following the traffic rules.
He stated: Inadequacy of credit required to correct this route and lack of acceptance by contractors to implement this project was one of the problems facing this delayed project, which fortunately was completed with inter-departmental interaction.
Eslami pointed out: Ahmedabad tourist village hosts many festivals, which requires more effort than before to create the infrastructure of this village.
end of message/