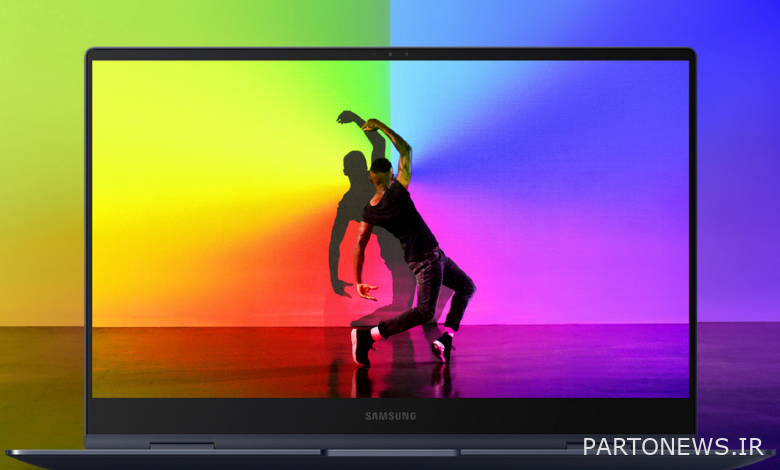 It looks like Samsung's next Galaxy Note laptop will come with an Intel Alder Lake processor and next-generation memory. In fact this notebook UserBenchmark A 14-core Alder Lake P chip is observed with one chip.
The benchmark is for the Samsung NP_930QED, which is actually the name for the Galaxy Book laptops. The current lineup of the Galaxy Book uses two 13.3-inch and 15.6-inch configurations with 11th generation Core i5 and Core i7 processors. These processors have 4 cores and 8 strings and belong to the Tiger Lake family.
Samsung Galaxy Book with Alder Lake P processor
The Galaxy Book seen in UserBenchmark, however, has a 14-core 20-core Alder Lake P processor. The chip actually has 6 Golden Cove cores with 12 strands and 8 Gracemont cores with 8 strands, and its average clock speed is 2.2 GHz, which means that it is still a prototype. In terms of graphics, Iris Xe integrated graphics with Xe LP architecture is apparently intended for it. Samsung does not offer separate graphics in its Galaxy Book Pro lineup because they are used in Odyssey premium laptops that have not been updated since the eighth generation of Intel processors. The standard version of the Galaxy Book Odyssey has been updated to 11th generation processors, but only uses separate GeForce RTX 3050 Ti graphics.
In any other case, this notebook consists of a 256 GB NVMe SSD as well as 16 GB of 4400 DDR5 memory. The interesting thing about RAM is that it is listed as 6400 Mbps, but its clock has been reduced to 4400 Mbps. Of course, this memory can be LPDDR5X and not a standard configuration.
Depending on the processor configuration and Core i7 and Core i5 options, we expect this laptop to be priced at $ 800 to $ 1,300. The current Galaxy Book notebooks come with a standard 1080p AMOLED display and a 60Hz refresh rate, which we may see better in newer models.
Score: 5.0 Out of 5 (3 votes)
wait a little…