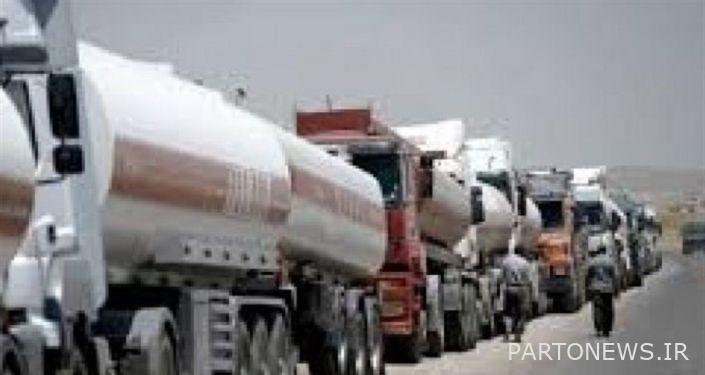 https://cdn1.img.ir.sputniknews.com/images/07e5/09/12/8288766.jpg
Sputnik Persian
https://ir.sputniknews.com
Sputnik
https://ir.sputniknews.com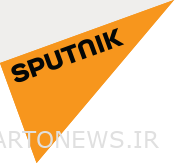 https://ir.sputniknews.com/near_east/202109188288807-%D8%AF%D9%88%D9%85%DB%8C%D9%86-%DA%A9%D8%A7%D8%B1%D9% 88% D8% A7% D9% 86-% D8% AA% D8% A7% D9% 86% DA% A9% D8% B1-% D8% B3% D9% 88% D8% AE% D8% AA-% D8 % A7% D8% B1% D8% B3% D8% A7% D9% 84% DB% 8C-% D8% A7% DB% 8C% D8% B1% D8% A7% D9% 86-% D8% AF% D8 % B1-% D8% AD% D8% A7% D9% 84-% D8% AD% D8% B1% DA% A9% D8% AA-% D8% A8% D9% 87-% D8% B3% D9% 88 % DB% 8C-% D9% 84% D8% A8% D9% 86% D8% A7% D9% 86 /
The second convoy of fuel tankers sent by Iran from the Syrian border has left for Lebanon.
According to Sputnik, quoting Tasnim news agency, the second convoy of fuel tankers sent by Iran has crossed the Syrian border.
The convoy, which carries diesel fuel, is now moving towards Lebanese territory.
The first convoy of Iranian fuel tankers arrived in Lebanon on Thursday from the Syrian port of Banias.
In his speech on the occasion of Ashura, the Secretary General of the Lebanese Hezbollah announced: "Ships carrying fuel will move from Iran to Lebanon to resolve the Lebanese fuel crisis."
Seyyed Hassan Nasrallah warned the United States and Israel against attacking Iranian fuel ships, stressing that the Lebanese resistance would consider them as his country's territory.