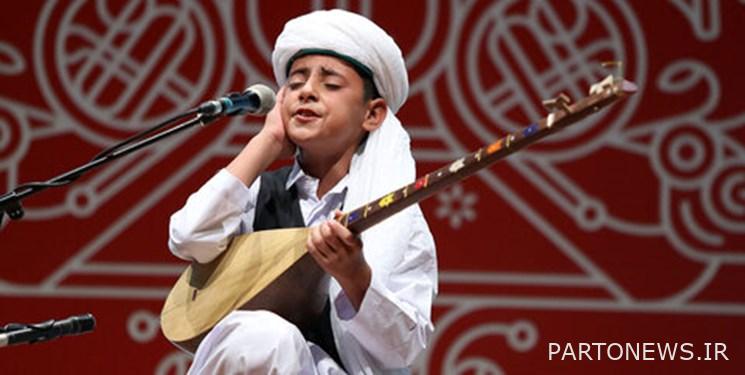 According to the music correspondent of Fars News Agency, the second national festival of music and musical mirrors of the regions of Iran will be held in Shiraz, from 25 to 30 May 1401, under the scientific secretary of Damon Sheshbloki and the executive secretary of Arash Safari.
During this period of the festival, the top music groups from all over the country will take the stage with the focus on performing their regional music and rituals.
This period of the festival tries to introduce and display the most original and purest types of music and musical rituals of the Iranian people with the priority of preserving the originality and promoting the rich Iranian culture for specialized and general audiences in the best possible way. Accordingly, regional music groups and narrators of indigenous rituals from regions such as Lorestan, Sistan and Baluchestan, Shiraz, Azerbaijan, Turkmen Sahara, Ilbakhtiari, Ilqashqaei, Kohkiluyeh and Boyer Ahmad, Khuzestan, Gilan, Kerman, Kish, Kurdistan, Mazandaran, Duran, Mazandaran and Mazandaran The National Festival of Music and Musical Mirrors of the regions of Iran will take the stage.
Holding research workshops with the presence of prominent faculty members of universities and researchers with national and international backgrounds, holding ancient musical mirrors with priority on valuable religious religious mirrors, performing original musical mirrors of regions for the first time with national opportunity with simultaneous music performances with priority Ancient rituals and beliefs, appreciation of prominent singers, narrators and researchers of the country, receiving scientific and research articles on specific topics in the field of music workshops in the relevant regions and publishing the festival book are other parts of the second national music festival and music mirrors of Iran.
End of message /
Suggest this for the front page