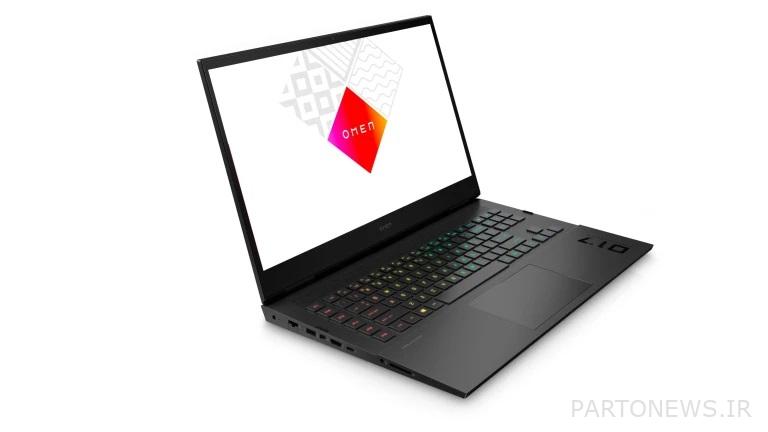 HP has now confirmed that it will launch the new Omen 17 2021 laptop with the new Core i9-12900HX processor. HP has confirmed the release of this laptop with a 12th generation Intel processor by placing this laptop and listing its specifications, but this laptop is not currently available for sale and you can not make a purchase by clicking on Shop Now.
Currently, what is clear from the list of Omen 17 laptops is that the processor will be from the new Intel Alder Lake-HX series, and the Core i9-12900HX will be available with 16 cores with 5.0GHz boost frequency and 24 threads available for supply. Placed.
Even at the leak two days ago, the GIGABYTE AORUS 17X laptop did not mention the 12900HX core, so this is the first official confirmation from a Laptop manufacturer to launch its product with the new Alder Lake laptop series processors. The Intel Core i9-12900HX processor is a desktop class CPU that uses 8 performance cores and 8 Efficient cores.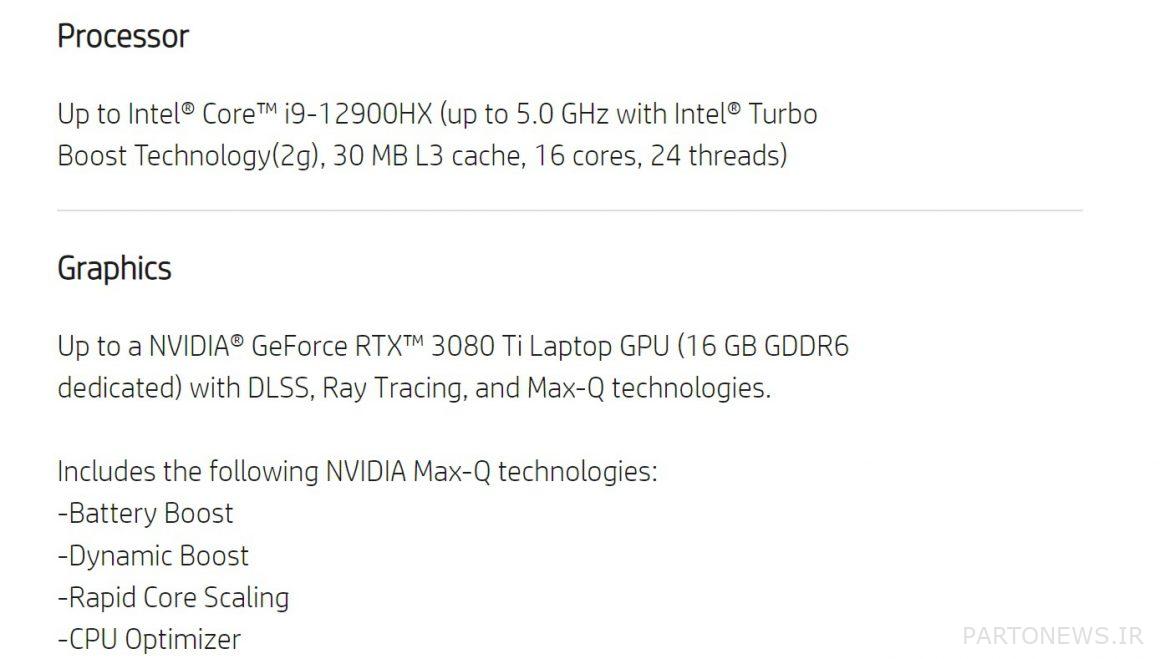 Launched in January 2022, the twelve-generation Core H and P-Series laptop CPUs had six performance cores and eight Efficient cores. The new Omen 17 laptop is a high-end gaming product with support for DDR5-4800 RAM and Nvidia's GeForce RTX 3080 Ti 16GB graphics card.
Had it not been for the 1080p display and 144Hz refresh rate, the Omen 17 with this hardware specification could have been called one of the best gaming laptops on the market. With the launch of the Alder Lake-HX series processors, Intel became the first company to design CPUs with 16 processor cores for laptops.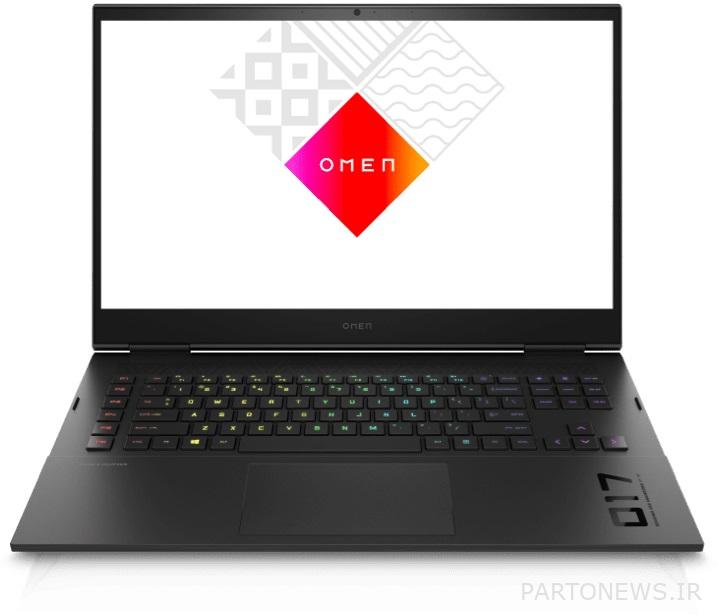 However, this is not the first time we have seen this number of processing cores in laptop CPUs, we have already seen attempts to provide handheld processors for mobile workstation systems. So it is possible to buy a laptop with the Ryzen 9 5950X, but in any case it will not reach the speed of a desktop system.
Score: 5.0 Out of 5 (1 vote)
wait a little…