cultural and artistic
radio and TV
The second season of "Yellow Situation" is being prepared / Announcement of the actors of the series – Mehr News Agency | Iran and world's news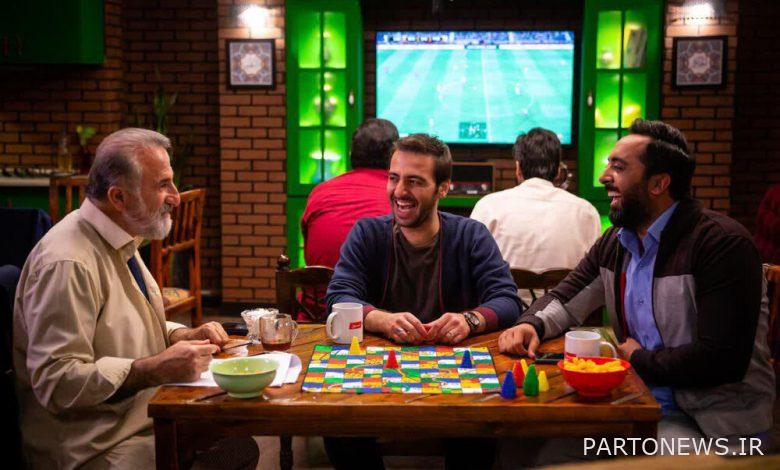 According to the Mehr news agency, quoting the public relations of the series, as the second season of the "Yellow Situation" series aired, the names of the actors and the first images of the series were released.
"Yellow Situation" is a comedy series directed by Majid Rastegar, the first season of which was broadcast on the Se Sima network in the summer of 1400, and now the preparations for the second season are being broadcast on TV.
Mehran Rajabi, Maryam Saadat, Zineh Abedin Taghipour, Bahar Davarzani, Hesam Khalilnejad, Arash Mahankia and Mehdi Rezaei are the main actors of this series.