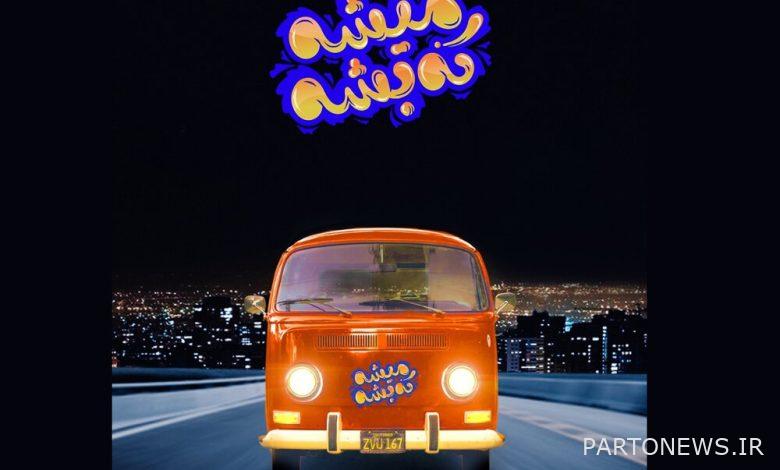 According to the Mehr news agency, quoting the project's public relations, the second season of the "It can be done" program, designed and produced by Kamran Seifollahi and directed by Seyed Emad Karimi-Fard, has just entered the pre-production stage.
The second chapter, "It Can Be", continues the first chapter with the subject of job empiricism by young people. In each part of this program, three young people experience a job and in the course of these experiences, fascinating events and moments are created.
"It can be done" in its latest chapter talks about reverse migration and points out that young people do not necessarily have to migrate to Tehran to find a job; Rather, they can work in the profession in their hometown that they are interested in.
Those interested in participating in this program, which is being created with the participation of the Barakat Foundation and the Nasim Network, can refer to and register on the dedicated "It Can Be" page on the Telubion website.
The first season of this program was produced in thirteen episodes and the spring of 1400 aired on Nasim network.