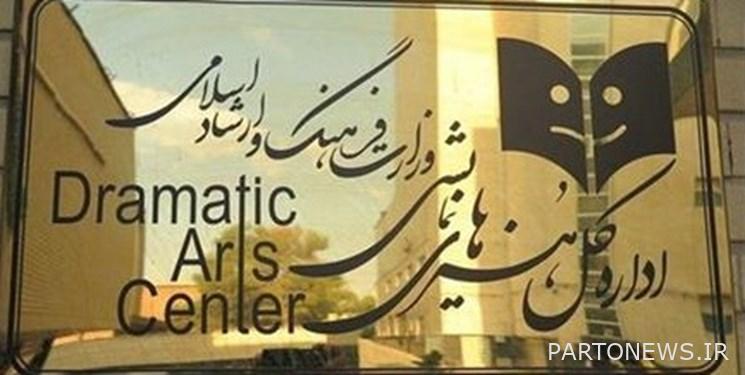 According to Fars News Agency, the "Performance Licensing System" was re-launched on July 25, 1401, with the aim of speeding up and accurately performing plays.
In order to implement the national e-government plan as well as to facilitate the process, the "Performance Licensing System" has been set up with the aim of speeding up and accuracy in the assigned affairs. Accordingly, from the date (1404/04/04) the issuance of licenses for the performance of all plays will be done by registering in the mentioned system with the address sso.farhang.gov.ir. By entering the introduced site, applicants must choose one of the two methods of "submitting a legal request" for government and organizational clients and "submitting a real request" for other artists in the field of theater and complete it.
Registration of all government theaters, including the halls under the auspices of the Ministry of Culture and Islamic Guidance, organizations, institutions and government agencies throughout the country and places and environments that can be performed by submitting a letter from the highest authority and in accordance with the conditions and laws in their statutes And the relevant procedures are done.
Managers of state theaters should introduce their representative by sending a letter of introduction according to the form approved by the Evaluation and Supervision Council, which will determine a specific user letter and password for them.
In this regard, it is necessary for single-purpose and multi-purpose cultural and artistic institutions to register in the mentioned system through the national ID.
End of message / T135
Suggest this for the front page