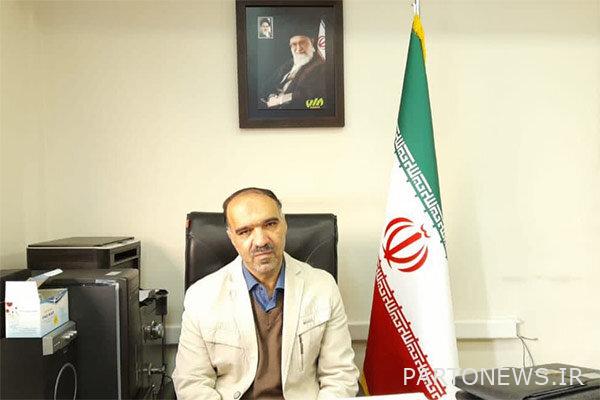 Mehdi Shahab Tali, Director of Payam & Ava Radio, referring to the approach of these networks in the summer to Reporter Mehr said: Payam radio network, with the aim of introducing the tourist, historical, cultural, scenic and recreational attractions of the country, will accompany its compatriots in summer trips by launching the "My Summer" scan.
Shahab Tali added: Due to the beginning of summer travel and the reduction of travel restrictions after the season delivery Corona with the planning done, we intend to be able to introduce the tourist attractions and historical, spectacular, recreational and historical places with the scan of "My Summer" while accompanying our dear compatriots in summer trips. بکر Provide the country to compatriots across the country.
The director of Payam Radio said the audience to participate in this پویش They can take photos and videos of the natural, historical, scenic landscapes of the country and send a message to the radio with a complete introduction of the desired location along with their own photos. Images submitted in رادیونمای Radio Payam and Ava with the name and details of the sender of the broadcast and the submitted videos of the participants along with the submitted images will be uploaded on the social page of Radio Payam. Also to pictures and Videos Who has the highest cash prize hits Donation will be.
For more information, interested parties can refer to the information base of Radio Payam at wwwradiopayam.ir or the social page of Radio Payam in cyberspace at radiopayam.ir.
Audience of message radio networks and Ava In addition to the radio receiver, they can also send messages through the communication ports and cyberspace of the radio Ava Receive the necessary information and interact with these two networks and take advantage of the created capacities.