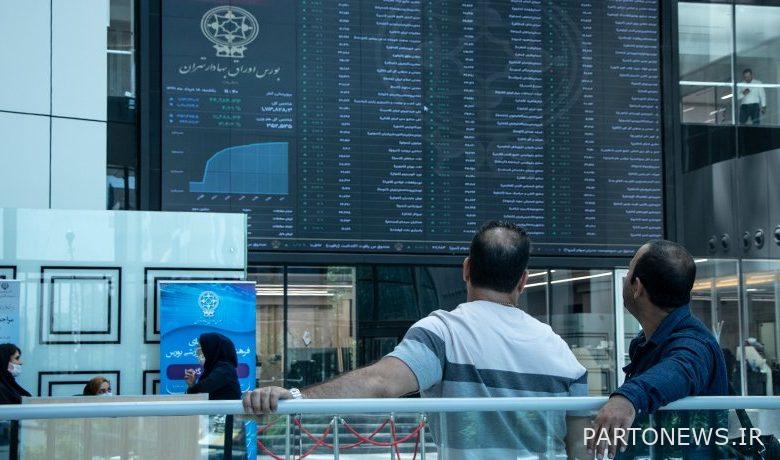 According to Tejarat News, today, the automobile group had a good trend in the stock market. Some analysts attribute this to the announcement of the impeachment of Minister of Silence Reza Fatemi Amin by the presidium of the parliament. On the other hand, the head of the Privatization Organization wrote a letter to Minister Samat regarding the government's share in Iran Khodro and Sapia companies.
These two factors caused the automotive group to have an upward trend in yesterday, June 20, and the total index of the stock exchange reached the level of 1,547,000 units by climbing 12,000 units.
Special look at cars on the stock exchange
Payam Elias Kurdi, a capital market expert, told Tejarat News: "Stock market shareholders have always had a special view of the automotive group, and most analysts believe that the automobile is the leader of the capital market." This group has large shares such as Iran Khodro and Sapia and influences the market trend and the overall index.
He continued: "Currently, the biggest impact of the market is the supply of car blocks and Sapia. There is a lot of news about this and some say that foreign investors intend to buy these shares. But all this news is of the second category and the first-hand news does not reach the shareholders.
Referring to the situation of the Ministry of Silence, the capital market expert said: If the Minister of Silence is impeached, this ministry will be run in uncertainty for almost a month and with a supervisor. Probably the next minister's thoughts on cars are the same as Mr. Fatemi Amin, so we can not expect much change in the field of cars. Of course, decision-making in the automotive industry goes back to the macro area, and the Ministry of Silence alone can not make decisions.
Eliaskordi advised shareholders: "Shareholders should not pay attention to the news to buy a particular industry or group, and buy the desired symbol according to market trends and share analysis."
Read the latest capital market news on the Trade News page.