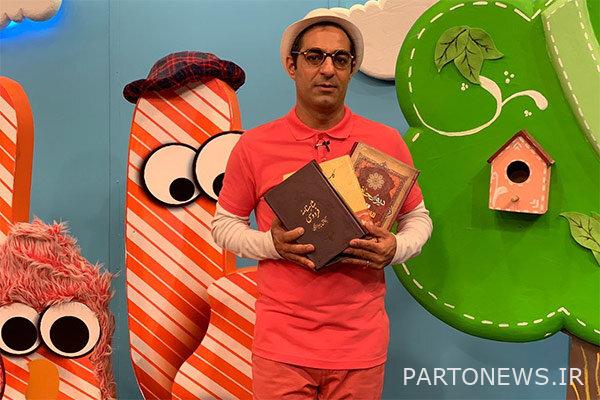 According to the Mehr news agency, quoting the public relations of Channel 2, "Dast Kiyeh Bala" will be aired on the occasion of the 27th of Shahrivar, the day of Persian poetry and literature, and the commemoration of Shahriyar, as well as the special reopening of schools and the 1st of Mehr.
This program, which includes watching the adventures of two puppets named Zaghak and Tutak with Uncle Behrooz in the presence of Mohammad Reza Behrooz, listening to a story by Giti Khanum in the presence of Giti Khameneh, being active, playing and teaching, is part of it. It airs at 10 o'clock.
The program "Come with us", produced by Seyed Mojtaba Zarifian and directed by Azita Rezaei, has also prepared related stories for the young age group on the occasion of Holy Defense Week and the reopening of schools. This program will be broadcast on Thursdays and Fridays around 3:00 PM.
Also, the popular program "Cafe Game" produced by Majid Bazargan, which has a specialized look at modern games, game industry and Iranian game makers, will host a successful Iranian playmaker in this program on the occasion of Holy Defense Week, along with various parts of the program.
.