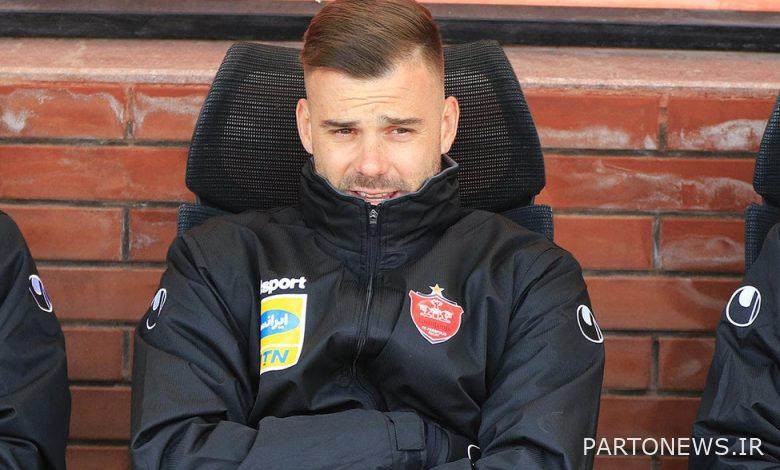 Mizan News Agency – with separation Boژidar Radoوevi. From Persepolis, Now the club's officials are looking to attract a foreign goalkeeper to replace him. It is heard that Persepolis club is negotiating with یزید ابولیلا, The national goalkeeper of Jordan Al-Faisali team has done and it remains to be seen how this goalkeeper will respond to the offer of the whites.
The strange thing about this story is the Persepolisians' insistence on attracting foreign goalkeepers; In a situation where they have to put him on the bench. Radosevic, who has played less than a season during his years at Persepolis, has received hundreds of thousands of dollars from Persepolis and is now likely to sue FIFA for his remaining demands.
Majid SadriThe head of the Persepolis club stated in his press conference regarding Radosevic's contract that the goalkeeper's contract is worth $ 250,000 a year; A strange amount for a goalkeeper who is not even a prominent figure in his own country.
It is not clear why the Persepolisians are not learning from this bitter experience and are still seeking to attract foreign goalkeepers; But the continuation of this trend can definitely lead to other complaints from this club in FIFA.
End of message /
.