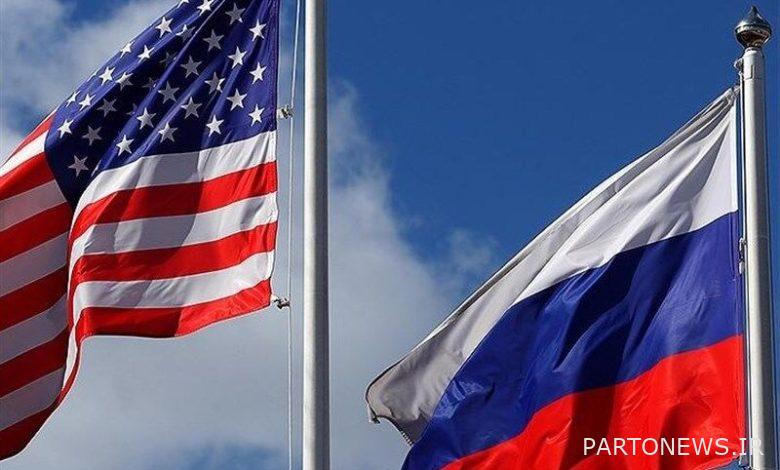 The unnamed senior White House official told a news conference in the United States on Thursday that the United States was ready to use diplomacy in early January through various bilateral channels to explain US policy toward Russia. And enter into strategic and multilateral stability, including with the NATO-Russia Council and the Organization for Security and Co-operation in Europe.
"We have taken into account the concerns raised by Russia, both privately and publicly," he said.
"We reiterate that any dialogue must be reciprocal, meaning that the United States has its concerns and will address them," he said.
He also said that any talks with Russia would be conducted in full coordination with US partners and allies.
"Our view is that the negotiations should follow the basic principles of European security," he said. These basic principles emphasize respect for territorial integrity, non-change of borders through the use of force, and respect for the sovereignty and decision-making of independent states.
"We have also told Russia that substantial progress in these talks can only be made in the context of reducing tensions, not escalating tensions," he said.
The US official also said that the US has openly stated that if Russia decides to invade Ukraine militarily, it will have important consequences, in which case our actions will not be limited to economic arrangements.
"We have said we will support Ukraine's ability to defend its territory, and we will also reassure NATO partners and US allies by changing the position of our forces in European countries," he said.
The US official continued that all these plans are being carried out by us and we are ready to act if necessary.
Meanwhile, US Secretary of State Anthony Blinken spoke with British Foreign Secretary Elizabeth Terrace on Thursday about possible Russian aggression against Ukraine.
According to the State Department, Blinken and Terrace agreed on the importance of coordinated support between allies and partners to impose the consequences and costs of a possible Russian invasion of Ukraine.
Meanwhile, Russian President Vladimir Putin has said that Moscow will take appropriate military-technical measures in response to US unfriendly actions.
"Moscow has the full right to defend itself against US unfriendly actions," Putin was quoted as saying by IRNA, quoting RIA Novosti. "Moscow will take appropriate military-technical measures in this regard."
"We are deeply concerned about the deployment of US missile defense elements near Russia's borders," Putin said, adding that the United States was to blame for tensions in Europe.
The United States and its allies claim that the presence of Russian troops on the Ukrainian border is a threat to the country, and that Putin is planning to attack Kiev. Moscow has repeatedly said its military actions on the border with Ukraine are normal, but the United States and its allies continue to seek to escalate tensions on Russia's border with Ukraine.
Washington and Kiev have recently told their European allies that the movement of troops on the border with Ukraine indicates Moscow's new readiness to attack Ukraine. Ukraine has called on the United States to put immediate security support, including intelligence, on its agenda.
The Biden administration, meanwhile, worries that Russia's intentions toward Ukraine could divert Washington-Moscow talks on cyberattacks and arms control.
The Donbas region is located in the east of Ukraine with a Russian population, and since 2014, the Russians of this region have established the two self-proclaimed republics of Donetsk and Lugansk, and have formed local governments independent of the Ukrainian government.
Russia has repeatedly called on the Ukrainian government to negotiate with representatives of the two regions to reach an agreement and resolve disputes, but Kiev accuses Moscow of supporting and encouraging separatists and refuses to negotiate with representatives of these regions.
.