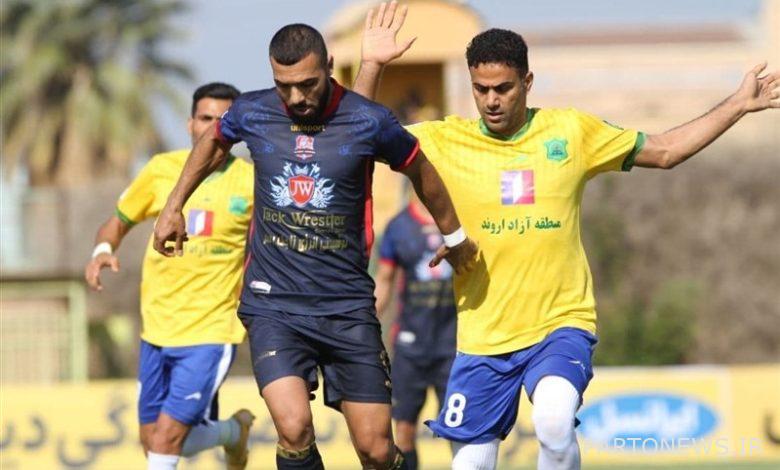 According to Tasnim news agency, Morteza Mansouri, the defender of Mazandaran textile team last season, signed a contract with Rafsanjan Copper Club and became a member of the club's football team.
Mansouri also has a history of playing for Sepahan and Shahr Khodro teams.
Mohammad Rabiee's students finished sixth in the Premier League last season.