Economical
Housing
The time for repaying the National Housing Movement loan installments was announced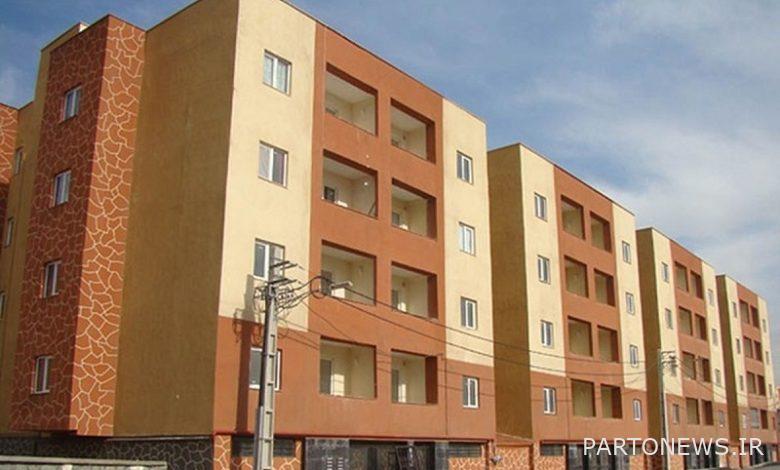 According to Tejarat News, Rostam Ghasemi added: "I am not worried about paying the facilities of the banks, and now the banks are obliged to provide 20% of the total facilities to housing, but this 20% of the facilities will also be used in the housing support industries."
He added: The interest of the facilities that the Monetary and Credit Council has determined for the banks in the National Housing Movement is 18% and the installments of these facilities are 20 years, the installments of which will be in stages, a person who receives 450 million Tomans of facilities today for 20 years The future will pay about one and a half billion tomans, which will be paid in stages.
Ghasemi said about the banking facilities of the National Housing Movement: "In the law of housing production leap, 20% of the banks' facilities should be provided to housing."
"The law imposes heavy fines on banks that do not cooperate," he said.
The Minister of Roads and Urban Development added: In the Monetary and Credit Council, we agreed that 450 million Tomans should be considered for Tehran, 400 million Tomans for provincial centers, 350 million Tomans for cities, and 200 to 250 million Tomans for villages for each unit of facilities.
Ghasemi continued: "The Central Bank announced this plan to all banks and the share of each bank has been determined and the banks are obliged to pay the facilities, although except for Maskan Bank, which has activated the executive operations, many banks have not started the executive operations yet." , But has been notified to other banks.
He added: "We predict that a person who lives in Tehran will definitely own a house if he brings 150 million tomans, because the land is free. We had good arrangements with the Ministry of Silence to buy materials in a way that is less affected by inflation." , Work permits are provided at a cheaper price, the cost of the engineering system is lower, and much lower taxes are paid.
Source: خبرآنلاین