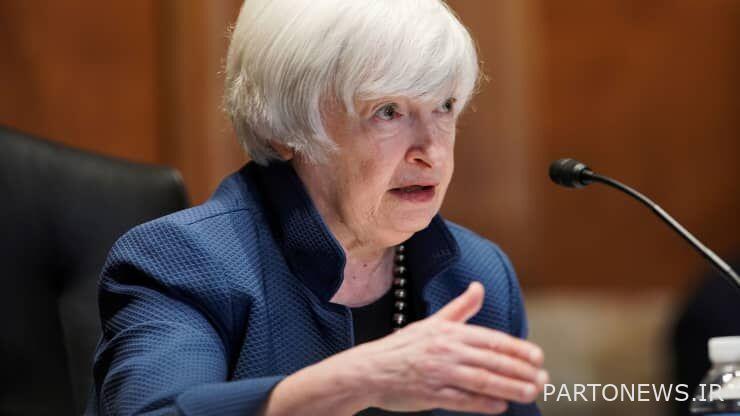 The embargo on cryptocurrencies by the Biden Treasury is Washington's first move against virtual currency exchanges, following a series of cyberattacks against several US industries and even government agencies, IRNA reported.
The US Treasury Department justified its action by stating that ransomware payments amounted to $ 400 million in 2020 alone, which is more than four times as much as in 2019.
Ransomware is a type of cyber attack in which users often block access to key applications and usually request encryption with cryptocurrencies such as Bitcoin to unlock them.
The Biden administration continues to threaten cryptocurrencies, and the US Treasury Department's Office of Foreign Assets Control puts the Suex exchange on the sanctions list for its role in facilitating financial transactions for ransomware users.
According to CNBC, cryptocurrency transactions are decentralized and more difficult to track than transactions through traditional financial institutions.
The Treasury Department added: "In the case of the Center (Suex), this has facilitated illegal activities for its illegal achievements."
.