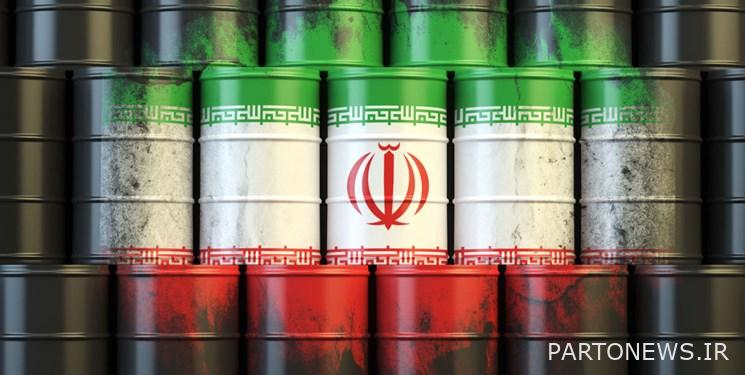 According to the Fars International Economics Group, quoted by Bloomberg, the group Vitolbig Most "The world independent crude oil trading group said that given the approaching US midterm elections and the need to reduce oil prices, Washington is likely to turn a blind eye to more Iranian oil entering the market without reviving the 2015 nuclear deal."
The remarks come amid claims that talks between the United States and Iran have stalled, but that Tehran is nevertheless preparing to return to world markets.
Joseph بورل"The chances of reaching an agreement and returning to the UN Security Council are declining," the EU foreign policy chief claimed in a tweet on Saturday.
Oil prices went up after Saudi Arabia raised its oil price, which is a sign of rising demand.
US crude traded at around $ 120 a barrel after hitting a three-month high.
Saudi Arabia boosted oil prices in Asia in July.
Iran has increased its oil exports this year despite sanctions. If a new agreement is reached, Iran's oil exports will increase from 500,000 to one million barrels per day.
Yesterday, informed sources reported that the Italian company Eni and the Spanish company Repsol have received permission to export Venezuelan oil to Europe.
end of Message/
Suggest this for the front page