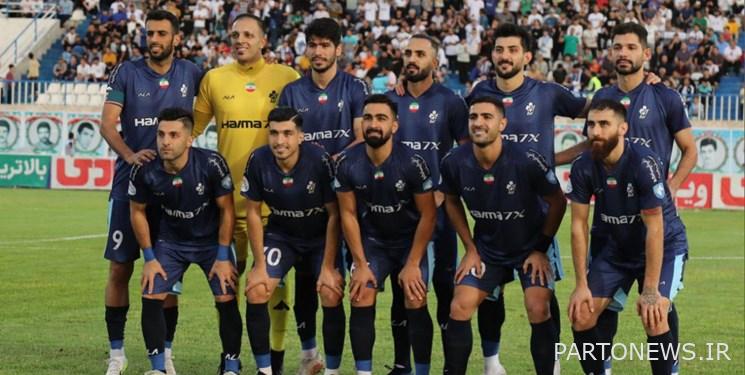 According to the sports reporter of Fars news agency, with the announcement of the league organization, the delayed match between Pekan and Persepolis teams will be held on Thursday from the sixth week of the Premier League.
This is in the situation that due to the continuation of the restoration operation of Dastgardi stadium, it is likely that car manufacturers will not be able to use this field to host Yahya Golmohammadi's students on October 27. Even Reza Parsa, the manager of the complex, in a letter to Pikan Club 3 days ago requested that necessary measures be taken to postpone the time or change the venue of the game.
On the other hand, the ground of Azadi Stadium is currently not capable of holding games on 2 consecutive days due to its poor quality, and since Esteghlal has to host fans in this stadium on Friday, the conditions for holding a match between Pikan and Persepolis in Azadi It is not available.
On this basis, Pikan club managers have recently negotiated with Alborz officials to host the team's game with Persepolis and are currently waiting for the definitive response from the supply council of this province to hold a meeting between the two teams at Karaj Inglaeb Stadium. Pikan also held some of its games in this stadium last year.
Now, it remains to be seen whether the meeting between the 2 Tehrani teams will be held in the neighboring province?
end of message/
You can edit this article

Suggest this article for the first page