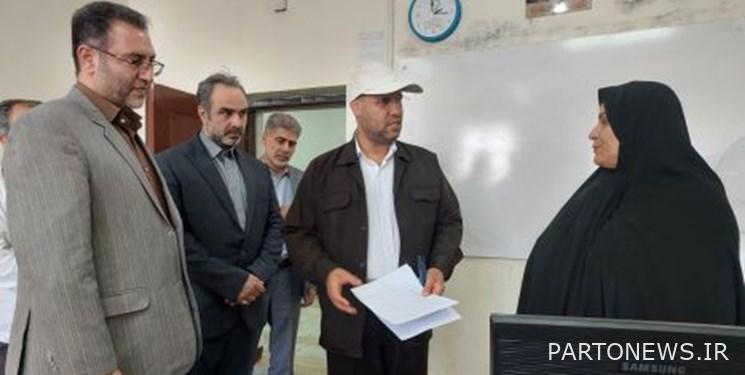 According to the Fars news agency's education department, The Minister of Education, Rezamarad Sahrai, yesterday visited the recruitment test evaluation center located in Azadegan High School, District 6, Tehran, with the aim of monitoring the interview process of those who accepted the employment test.
During this visit, the Minister of Education was closely informed about how to interview the candidates, and while meeting and talking with the accepted ones, he emphasized to those involved in the document review process and the interviewers to carefully select the best people for the honorable job of a teacher. .
In this visit, Mohsen Zarei, the head of the Center for Evaluation and Quality Assurance of the Education System, Sajjad Seddiqi, Advisor to the Minister for the Quality of Human Resources, Sadegh Satari Fard, Deputy Director of Resource Planning and Development, Alireza Karimian, Director General of Education in Tehran, Hamid Ziapour, Director of Education and The education of the region was accompanied by six ministers of education.
end of message/
You can edit this article

Suggest this article for the first page