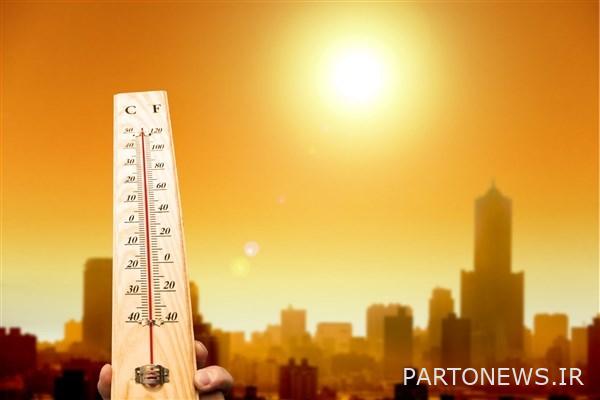 According to Moj News Agency, based on the data and meteorological forecast maps of the sky of Tehran province for the next five days, clear to partly cloudy and in some hours with strong winds is forecast. This situation in some places, especially in the western and southern parts of the province, and in some hours, especially in the evening and Monday night, will be accompanied by a temporary rise in dust and the possibility of reduced air quality.
Cloudy skies and occasional showers, thunderstorms and strong winds are also expected in the highlands for the next three days, in the afternoon and at night. Also, according to the forecasts made during the next four days, a gradual increase in temperature and a relative decrease in temperature on Thursday are forecast.
According to the Tehran Meteorological Department, Imam Khomeini Airport station with a maximum temperature of 37 degrees Celsius was the hottest and Firoozkooh with a minimum temperature of 12 degrees Celsius was the coldest point in Tehran province in the past 24 hours.
According to this report, the sky of Tehran is forecast to be clear tomorrow, Monday, June 6, and partly cloudy in the afternoon with strong winds. On this day, the minimum temperature will be 25 and the maximum temperature will be 36 degrees Celsius.