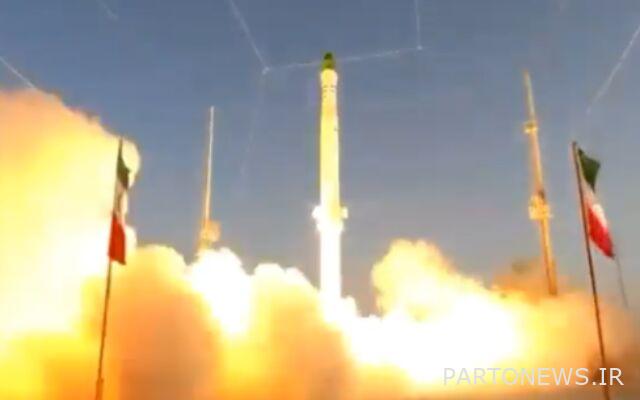 The White House has said it is committed to using sanctions and other measures to prevent further progress in Iran's ballistic missile program, following the test of a second satellite project on Iran's Zol-Jannah to achieve pre-determined research objectives, IRNA reported. Is.
Asked about Iran's preparations for missile tests earlier this month, State Department spokesman Ned Price told reporters in Washington earlier this month that the United States was urging Iran to reduce the situation.
He claimed that Iran has consistently chosen to escalate tensions, and that it is Iran that has consistently taken provocative measures.
Pentagon spokesman Rob Ludwig said in response to a satellite test on Zolnajaj that the US military would continue to closely monitor Iran in terms of space launch technology and its relationship to developments in the overall ballistic missile program.
According to IRNA on Sunday, the second launch of the satellite was carried out on Zul-Jannah in order to achieve the predetermined research goals.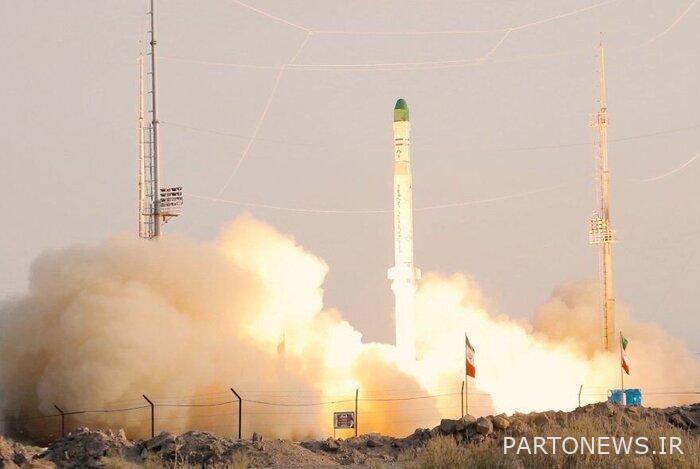 Hosseini, spokesman for the Ministry of Defense of Iran, added about this news: "This satellite is competitive with the world's top satellites in terms of technical features in three stages, which has two stages of solid propulsion and one stage with liquid propulsion."
He stated that the launch of the satellite on Zul-Jannah was carried out with the aim of sub-orbit: "By the power of God, the third phase of the development of this satellite on a combination has started using the information obtained from this launch."
The satellite projectile on Zul-Jannah in February 1999 was tested and evaluated for the first time with the aim of achieving the technology of the most powerful solid fuel engine in the country.