Chastity and hijab
social
80 friendly groups have been formed with the management of Kurdish girls – Mehr News Agency | Iran and world's news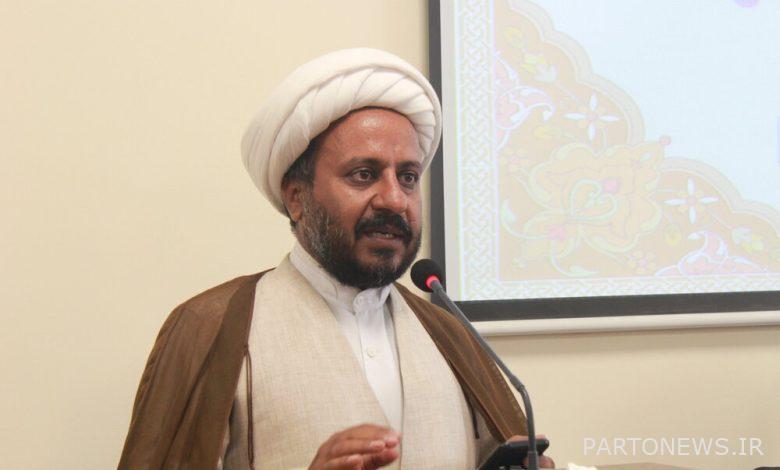 According to the Mehr correspondent, Hojjatoleslam Boroumand Raziani stated on Sunday night at a meeting of the Hijab and Chastity Camp in Sanandaj: "Islamic propaganda has taken extensive measures to promote the culture of chastity and hijab in cyberspace."
He added: In this regard, 80 groups رفیقانه It is formed under the management of Kurdish girls.
Hojjatoleslam Raziani, referring to the special programs for students in the field of chastity and hijab before the days of Corona, said: "Holding hundreds of special religious discourses for students in the province's schools has been one of these programs." ریزی These workshops are done to start again.
He added: "Holding training workshops for missionaries and conducting question and answer classes for students last year have also been other actions of this department in the field of hijab and chastity."
The Director General of Islamic Propaganda of Kurdistan stated: Extensive efforts have been made in the field of chastity and hijab, but it is not enough and efforts should be made to increase activities related to the field of chastity and hijab in the province.