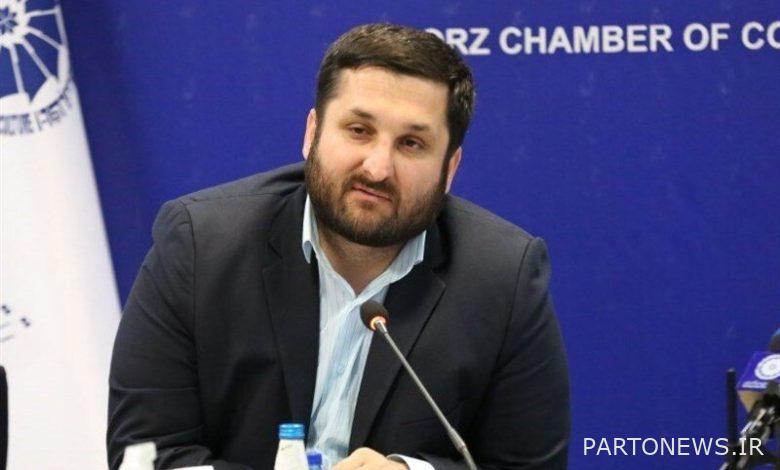 On the sidelines of the science and technology park exploitation ceremony of the Ministry of Communications and Information Technology, Abdullahi Haina said: Today, we visited the province's Information and Communication Technology Park with Mr. Abdullahi, the governor of Alborz.
He stated: This program was carried out with the approach of employing graduates and strengthening the knowledge base in the field of information and communication, a number of active collections were opened in the fields of knowledge base, information and communication, and information and communication technologies.
The General Director of Cooperation, Labor and Social Welfare of Alborz province stated: According to the report of the Iranian Statistics Center, about 26% of graduates graduates There is no employment in the country, and despite the decreasing trend of the last year, it is necessary to get employment graduates In service, agriculture and industry sectors with approaches technologically And the necessary research should be done.
He continued: This is the reason why the Ministry of Cooperation, Labor and Social Welfare has released support incentives in the fields of paying the employer's share of insurance premiums from the government, as well as providing facilities for setting up special businesses. graduates proposed
Finance added: In this regard, Alborz General Directorate of Cooperation, Labor and Social Welfare is ready to provide its services with the cooperation of other executive bodies.
He noted: due to financial and tax incentives in the cooperative sector, valuable and significant opportunities for graduates graduates A university provides that by using the opportunity of cooperatives in the production, distribution and service sectors, while taking advantage of cheap facilities, they can also use tax exemptions.