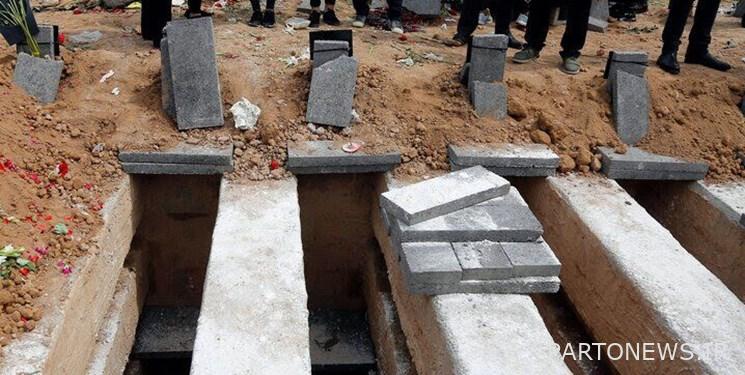 According to Fars News Agency, the public relations of Behesht Zahra Organization announced: Despite some rumors in cyberspace that today due to disruption in the system of Tehran Municipality, we witnessed disruption in the system and reception system of the deceased, and this issue is strongly denied. he does.
Ruhollah Mohseni, the deputy director of Hazrat Zahra (PBUH) Paradise Organization, also said in this regard: "Our reception system started working at 9:00 AM and was accepted until 1:30 PM according to the holiday routine."
He emphasized: "Today, we had 137 admissions of the deceased and there were no problems in the work process."
It is worth mentioning that after posting this rumor in cyberspace and in order to verify and fulfill the slogan of unconditional service, Hazrat Zahra (PBUH), the Deputy Minister of Ascension of the Paradise Organization, was present in plot 303 (public) to follow up with the families of the deceased and talk to the families. the payment.
The family of the late Zamani, stating that there was no disturbance in the process of holding the funeral, burial and burial ceremonies, said that since the return to the paradise of Hazrat Zahra (PBUH), administrative affairs were carried out without any interruption.
The family of the late Hosseini, while expressing satisfaction with the services provided by the organization, stated that from our visit to Behesht Zahra at 12 noon until 2 pm, all the burial steps were performed and the deceased was buried.
End of message /
Suggest this for the front page