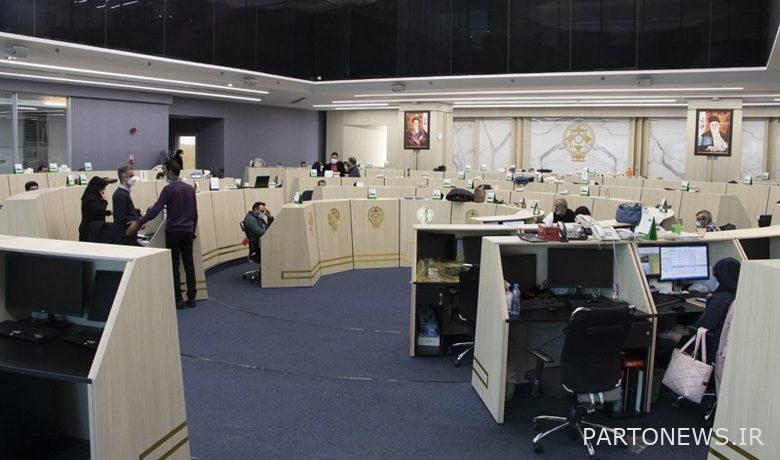 According to Tejarat News, Exchange Yesterday, 1,775 units fell and reached the level of 1,545,000 units. There are several signals for the market today, and experts believe that the glass hall is experiencing a balanced upward trend. Accordingly, the overall index is expected to be somewhat positive on this day.
Mehdi Toghyani, a representative of the people of Isfahan, said: The Ministry of Silence has claimed Exchange The product is related to the supply of commodities and is not related to the car! Well, where in the world is there a lottery for car supply? The arguments of the Ministry of Silence about this decision are not acceptable to us and we will follow this issue very seriously. The Ministry of Silence must explain to the parliament to cancel the supply of cars in the commodity exchange.سنا)
The supply of cars in the capital market can bring this product away from rent and to price equilibrium.
Increasing revenues in the stock market
Mahdavi Abhari, Secretary General of the Petrochemical Industry Association and Employers, announced that it aims to supply $ 14 billion worth of petrochemicals in the foreign exchange market by the end of this year.stamp)
This increase in earnings can have a positive impact on the petrochemical industry in the stock market.
Meysam Fadai, CEO of OTC, said: "The change in the range of fluctuations in January 1400 was proposed and it was decided to increase the range of fluctuations by one percent every season in the capital market." However, due to the ambiguous conditions of the budget and Borjam, it was decided to implement this decision in more stable conditions. Currently, with a one percent increase in the range of fluctuations in the OTC market, we are witnessing a decrease in sales ranks.IRNA)
Increasing volatility can have a positive effect on capital market transactions and increase liquidity.
According to the new announcement Commodity ExchangeFrom today, buyers of stock exchange coins can place a maximum of 10 coins in each order.Tasnim)
Experts believe that this restriction can not reduce the purchase of coins in the capital market or reduce its price.
Read the latest capital market news on the Trade News page.