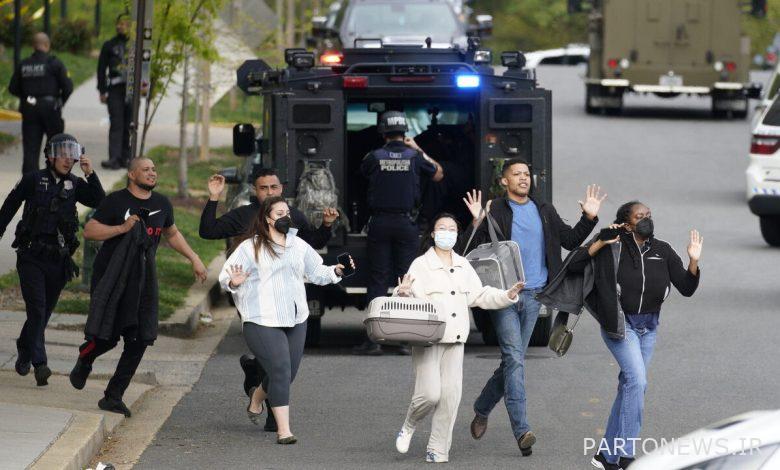 A Washington police spokesman was quoted by IRNA as saying that several people were injured in the shooting, which took place on Sunday (US time), including a police officer.
Published images show several police officers dealing with people who have fallen to the ground.
The shooting took place during a cultural program called "Mochela".
Police have not yet commented on the number of people injured or killed in the shooting.
Meanwhile, the Washington Post reported that a 16-year-old girl was killed in a separate shooting in southwestern Washington.
At least 63 mass shootings have taken place across the United States since a May 14 racist attack on a Buffalo grocery store in New York that killed 10 blacks and arrested an 18-year-old white teenager, IRNA reported. have given.
This means that there are two mass shootings per day in the country, including the May 24 shooting at Rob Elementary School in Yovaldi, Texas, in which 19 students and two teachers were killed.
In the past year, mass shootings in the United States have left more than 19,000 dead and more than 37,000 injured, according to the agency.
In the past five years, more than 95,000 people in the United States have lost their lives in shootings and 186,000 others have been injured.