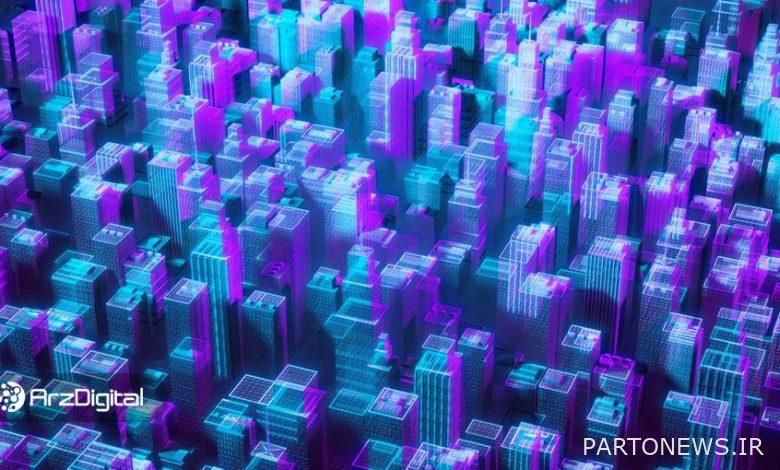 Recent data show that meta-tokens as well as exchange-traded currencies have outperformed other digital currencies over the past year. However, memes and most of the penis have lost an average of more than 50% of their value during this period.
To Report The Kevin Telegraph, the meta-token in the current bear market, has outperformed other digital currencies and has grown, on average, by about 400% over the past year (365 days).
A new Kraken exchange report, as well as statistics from the CoinGecko website on the market situation in May, show that the tokens for the Central Bank, Sandbox, Axis Infiniti and Stepan (STEPN) in the last 365 days were 51, 51, 41, respectively. And have grown by 746%. These tokens are mainly used to pay commissions, purchase virtual domains, and participate in governance decisions of trading platforms.
After meta-tokens, digital currency exchange affiliated tokens have gained the most annual profit, growing by an average of 6%. All other digital currencies performed negatively during this period. For example, during this period, the price of bitcoin fell by 13% and DeFi tokens lost an average of 72% of their value.
Blockchain-based games that use NFT tokens, as well as conversion platforms, have become very popular in 2022. Data from the DappRadar platform shows that despite the declining trend in the digital currency market, the number of daily users of these games is still around one million.
The Kraken report also shows that although the number of active users of these projects remained stable in May, the daily trading volume of the NFT market decreased by about 87.1%.
On the other hand, the returns of all digital currencies that Kraken has examined (including exchange tokens and exchange tokens) have been negative over the past 30 and 90 days. Over the past 30 days, stock exchange tokens fell 42 percent, causing the most losses to digital currency traders, and with 173 percent fluctuations, they are the most volatile digital assets.
Despite the short-term downward trend of meta-tokens, a lot of capital has been invested in this sector. Depreder reports from the first quarter of 2022 show that $ 2.5 billion has been raised over the years to support blockchain-based games and conversion projects.
According to the report, investors have shown great interest in supporting block-based games over the past few months; Because 52% of all Chinese blockchain activities are related to these decentralized games.
Deprider has said about this:
At this rate, projects based on the idea of ​​"play for money" as well as conversion platforms this year could add $ 10 billion in value to shape the future of the industry.
Tokens affiliated with top-tier networks such as Solana and Cardano have also lost a lot of money to their investors in the last 90 days, reducing prices by 53% and 43%, respectively.
It is worth mentioning that Cracken also measured the trend of Bitcoin, Atrium and Altcoins in three different time periods and came to the conclusion that in all these time periods, the loss of Bitcoin and Atrium was less than that of Altcoins.