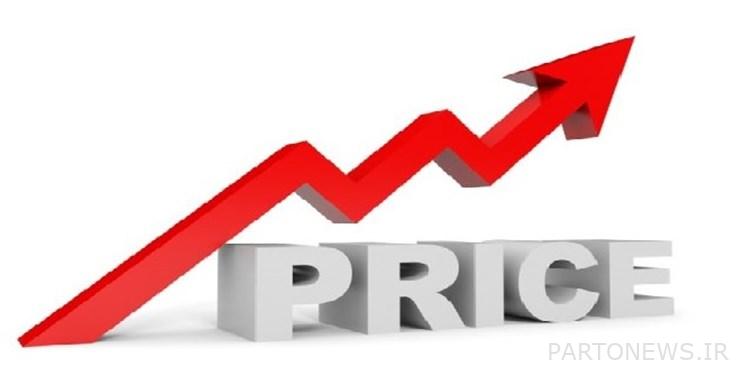 Inflation in Istanbul is high, according to the Fars International Economic Group, quoted by Reuters Most The city of Turkey has reached its highest level in at least a decade, and the Turkish government has sharply increased the price of electricity and natural gas in the new year.
Gasoline prices, car insurance and tolls on some bridges have also risen, putting more pressure on the economy, which is facing rising inflation and a currency crisis caused by abnormal interest rate cuts.
Referring to rising global energy prices, the Turkish Energy Market Regulatory Authority said electricity prices for high-consumption commercial consumers will increase by 125% and by about 50% for lower-consumption households by 2022.
Company Botas, The national gas distributor in Turkey, also announced that the price of natural gas for domestic consumption has increased by 25% and for industrial consumption by 50%. Gas prices have also risen by 15 percent for power generators.
The Istanbul Chamber of Commerce (ITO) announced that retail prices in December in the city increased by 9.65% compared to the previous month and the annual increase was 34.18%. Household prices have risen by more than 20 percent and food prices by nearly 15 percent.
One-fifth of Turkey's population of 84 million live in Istanbul.
ITO announced wholesale prices in Istanbul compared to the month November It had a monthly increase of 11.96% and an annual increase of 47.10%.
The lira has lost 44% of its value against the dollar in 2021 as a result of lower bank interest rates since September. The Turkish Central Bank came under pressure in September Erdogan He took these measures.
The price of gasoline at this price has reached more than half a lira per liter and the price of diesel fuel has increased to 1.29 lira.
end of Message/
Suggest this for the front page
.