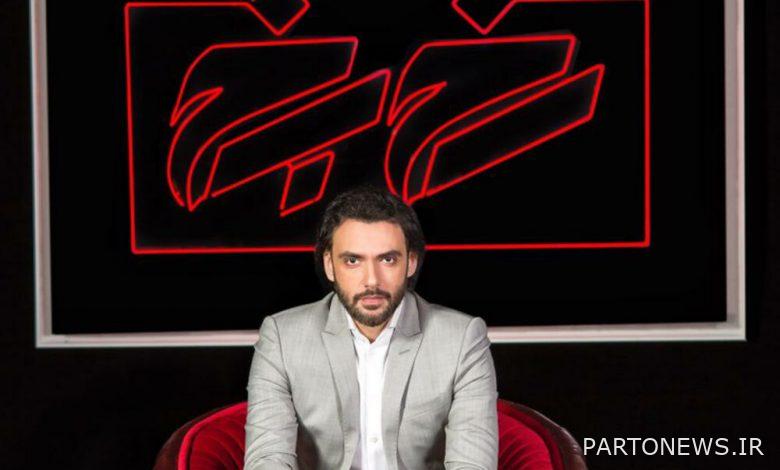 According to the Mehr news agency, quoting the public relations of Channel 2, Amir Ali Danaei, a film and television actor, became the host of the program "Face to Face" produced by the social group of Channel 2 and produced by Mehdi Babaei. The program will be aired with a 360-degree decor whose structure is in line with the name and content of the program and has been designed and performed for the first time in television programs.
The guests of this program, which is performed in the form of dialogue-drama, are selected in a special way, and frank and frank conversations are the features of this program. The questions in this program are designed according to the real self of the guests and are not of the type of questions common in talk shows.
Behind the scenes is also part of the program, and the audience is supposed to watch events in "Face to Face" that are not seen in other programs.
One of the goals of this program is to practice "face to face" with people. The program also seeks to confront each other with different human emotions and try to get closer to everyone's true self.
Danaei has experience playing with well-known directors such as Dariush Mehrjoui, Behrouz Afkhami, Sirus Moghadam and Seyed Zia-ud-Din Dori; Now, after voluntarily moving away from the picture frame, by running this program, it will experience a new space.
The first season of this program is 7 episodes and will be broadcast on Do Sima network from the beginning of autumn.
.