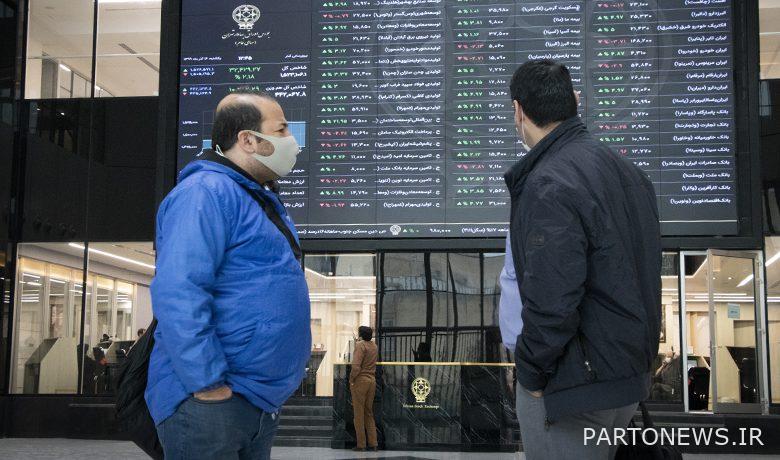 According to Tejarat News, the draft of the plan to amend the securities market law was made available to news outlets last Thursday and made available to stock exchange experts. The most criticism and protest of this group of experts, as well as market shareholders, was against the criminal sectors, who believed that with this order, all experts and shareholders would be found guilty!
As the world of economy Contrary to previous weeks, the people of the capital market were not resting on the weekend and were busy analyzing and criticizing the draft of the plan to amend the law on the capital market and securities.
They objected that the approval of such a plan would limit the space for equity, and reminded the delegates that the plan would not have been consulted with stock market experts and their expert opinions would have been taken into account.
Mehdi Asima, a capital market expert, protested: "Do you remember that Mr. Ra'isi first said that the people should participate and proposed the ministers, then Abdul Maleki and the like became ministers! The story of a poll of market residents to amend the capital market law.
Hamid Asadi, who works as a lawyer on Twitter, was another protester against the draft parliamentary bill, who wrote: "It is not called the capital market law, it is the law against the capital market."
Meshkani, as one of the market activists, also believed that "paragraph by paragraph of the draft capital market law, from criminalizing education and content production to restricting the transactions of activists out of fear!" "The violation reveals one thing: some social empowerment and networking of capital market participants are concerned, so they intend to impose legal restrictions."
Mehdi Sassani also ironically portrayed the atmosphere after the approval of the draft plan of the members of parliament: One has embezzled, one has swindled, one can turn your head twice, you talk about the future of a certain industry, I said my opinion and analysis, the stock exchange organization sentenced me to prison! Just as ridiculous, just as scary.
Eliaskordi's message also analyzed this incident as follows: "The stock exchange organization clearly wants us to go to Ramzarz market and train there?" Do you hate us? What did we do wrong? We love this market. Say? "By God, nothing upset me as much as this paragraph. Did you criminalize education and content production ?!"
Amir Fahimi also wrote in protest of the deputies' plan: "If you want to sue someone, try those who tell people to leave everything to the stock exchange and we will solve the stock exchange problem in three days. Get rid of capital market activists and sympathizers. You have created enough problems in this market. "